Manchester Young Solicitors Group held their Winter Ball in Manchester Town Hall's iconic Great Hall and raised over £2,000 to help their local communities.
The event, attended by over 250 young professionals from Greater Manchester businesses, was a huge success and is the second time that Forever Manchester has been the beneficiary of the event.
A special thank you goes to Forever Manchester Ambassador Charlotte Percy, Family Solicitor at Slater and Gordon, who Chairs the Solicitors Group in Manchester and was involved with the organisation of the event along with Briana Scally of Irwin Mitchell.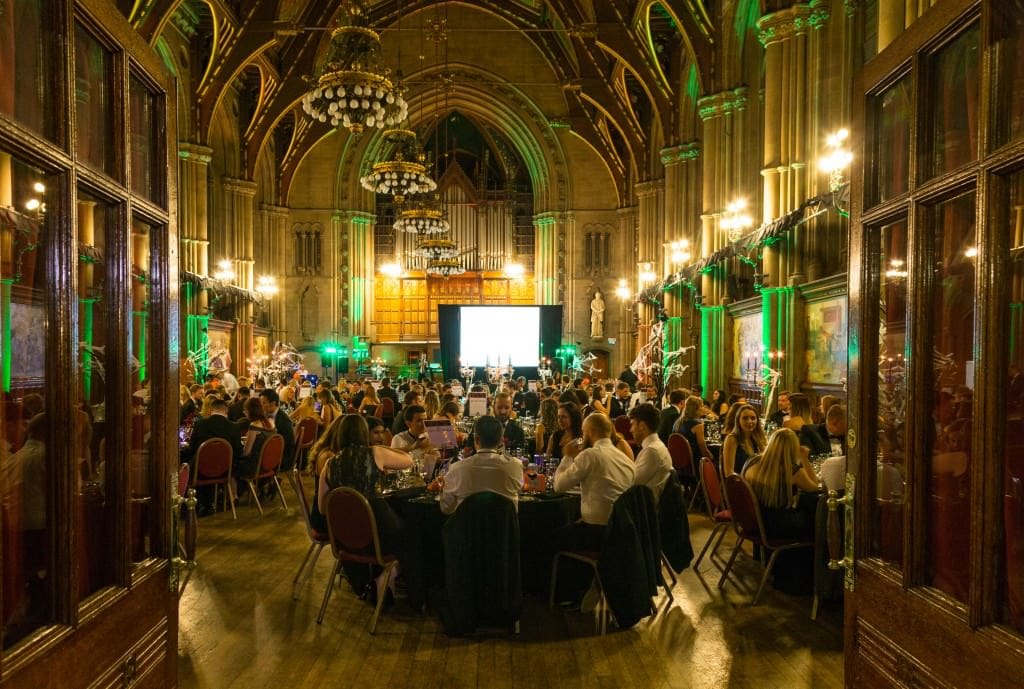 A thank you also to another Forever Manchester Ambassador, Kat Farys of Giraffe Event Solutions, who dressed the event on the night.
Charlotte said: "We decided to support Forever Manchester at our ball because we are a Manchester-based organisation and we think it's important that we take responsibility within our local communities. We know that Forever Manchester will distribute the money raised to communities that are local to our offices and to where most of our colleagues live."
Thank you guys!