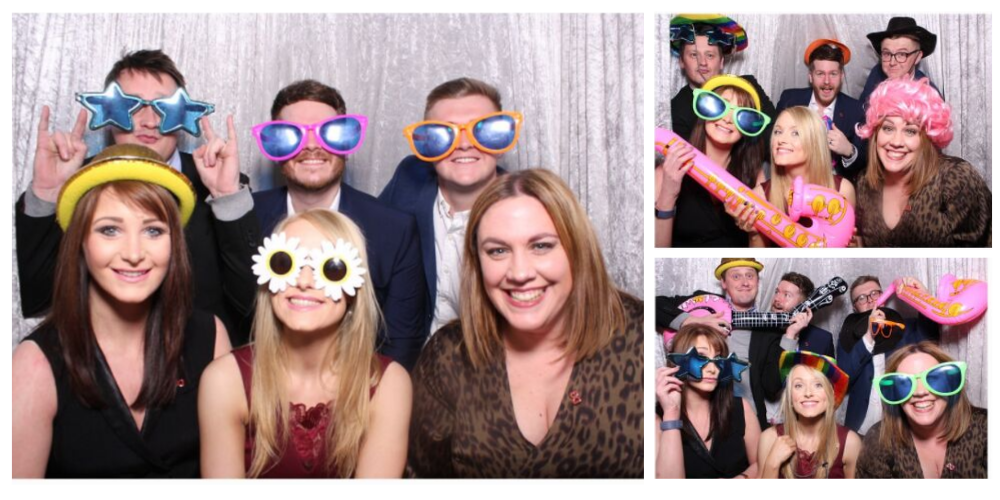 We are delighted to announce MID Communications as Photo Booth Sponsor at our  30th Birthday Party on Friday 7th February 2020 at the Principal Manchester.
The event celebrates 30 years of supporting community activity across Greater Manchester.
Jenn Hulme, HR Director at MID Communications, said: "MID Communications is delighted to sponsor the Photo Booth at Forever Manchester's 30th Birthday Party. We really enjoyed getting involved last year and this year should be even better. It's a great way to celebrate a fantastic 30 years of support for Greater Manchester communities."
Click here for more Birthday Party details
---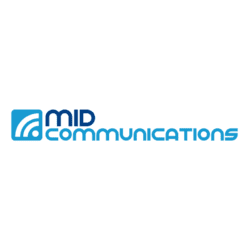 Founded in 2006, MID Communications  are the largest independent Franchise of O2 operating in the North West, with 175 staff across 17 sites in 5 counties, most prominently within Greater Manchester.
They are a fun, energetic and most importantly a professional company, who take pride in delivering customer service excellence. They have the pride, passion and persistence to succeed and grow their retail business in the North West and want to share this ethos in their work and support for local communities.