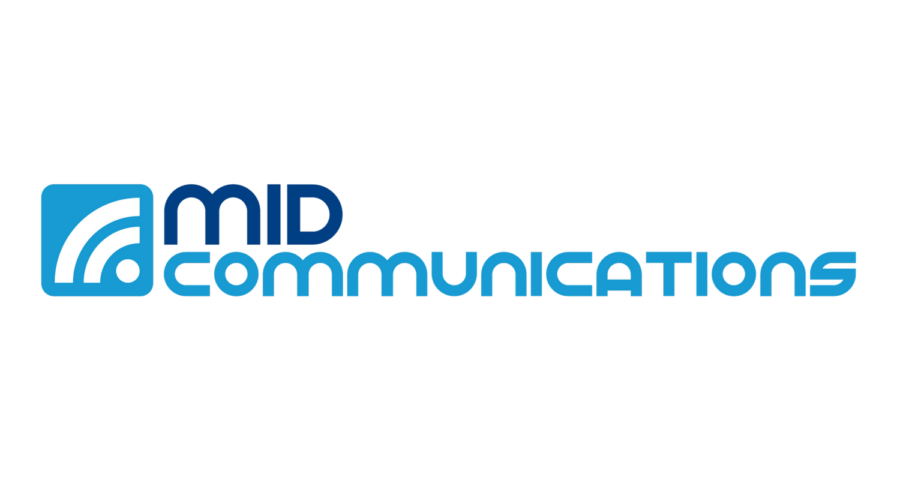 MID Communications is the Photo Booth Sponsor at the Forever Manchester Birthday Party which will take place on Friday 8th February 2019 at the Principal Manchester.  The event celebrates another great year of supporting community activity across Greater Manchester.
Jennifer Hulme , HR Director at MID Communications, said: "We are excited to be continuing our partnership with Forever Manchester and supporting them at their annual Birthday Party through the sponsorship of the Photo Booth."
She added: "We have been avid supporters of Forever Manchester for a number of years and more formally as business supporters since 2017. We are very much looking forward to celebrating with all the supporters, sponsors and representatives from the community projects at this great event."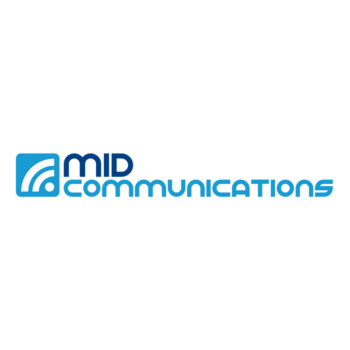 Founded in 2006, MID Communications are the largest independent Franchise of O2 operating in the North West, with 175 staff across 17 sites in 5 counties, most prominently within Greater Manchester. They are a fun, energetic and most importantly a professional company, who take pride in delivering customer service excellence. They have the pride, passion and persistence to succeed and grow their retail business in the North West and want to share this ethos in their work and support for local communities.
CLICK HERE FOR BIRTHDAY PARTY DETAILS
---
SPONSORSHIP OPPORTUNITIES
Sponsoring Forever Manchester's Annual Birthday Party is a great way to support Forever Manchester, demonstrate your company's philanthropic spirit and commitment to strengthening communities across while gaining fantastic brand awareness for your company.
If you are interested in finding out more about the various sponsorship opportunities available please view our sponsorship brochure or contact Jean Mills, Head of Business Development on 0161 214 0940 or at jean@forevermanchester.com.
View the Birthday Party sponsorship brochure here