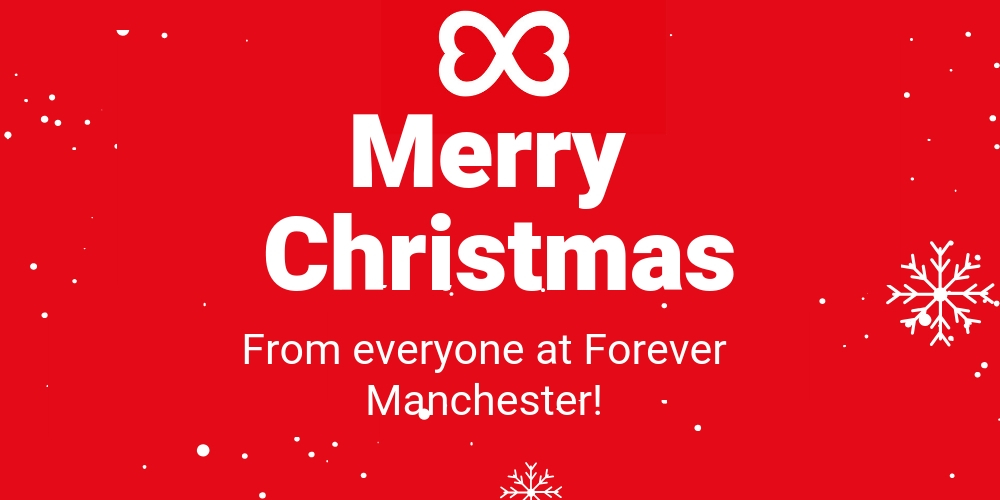 Christmas is almost here and we couldn't let the year end without thanking all our supporters for their amazing efforts to raise money for Forever Manchester to fund and support community activity across the Greater Manchester.
Thanks to your help, over the festive season we have be able to support 201 Christmas Get Togethers bringing together over 10,000 people in our local communities.
From all at Forever Manchester, we'd like to wish you a very Happy Christmas and a Prosperous New Year.
Our office will close on Friday 21st December 2019 and re-open on Monday 6th January 2020.
There will be no responses to emails during the Christmas/New Year closure. We will try to respond to all email enquiries as soon as possible once we resume work. Please bear with us, as it may take a little while to catch up with emails and enquiries upon our return.