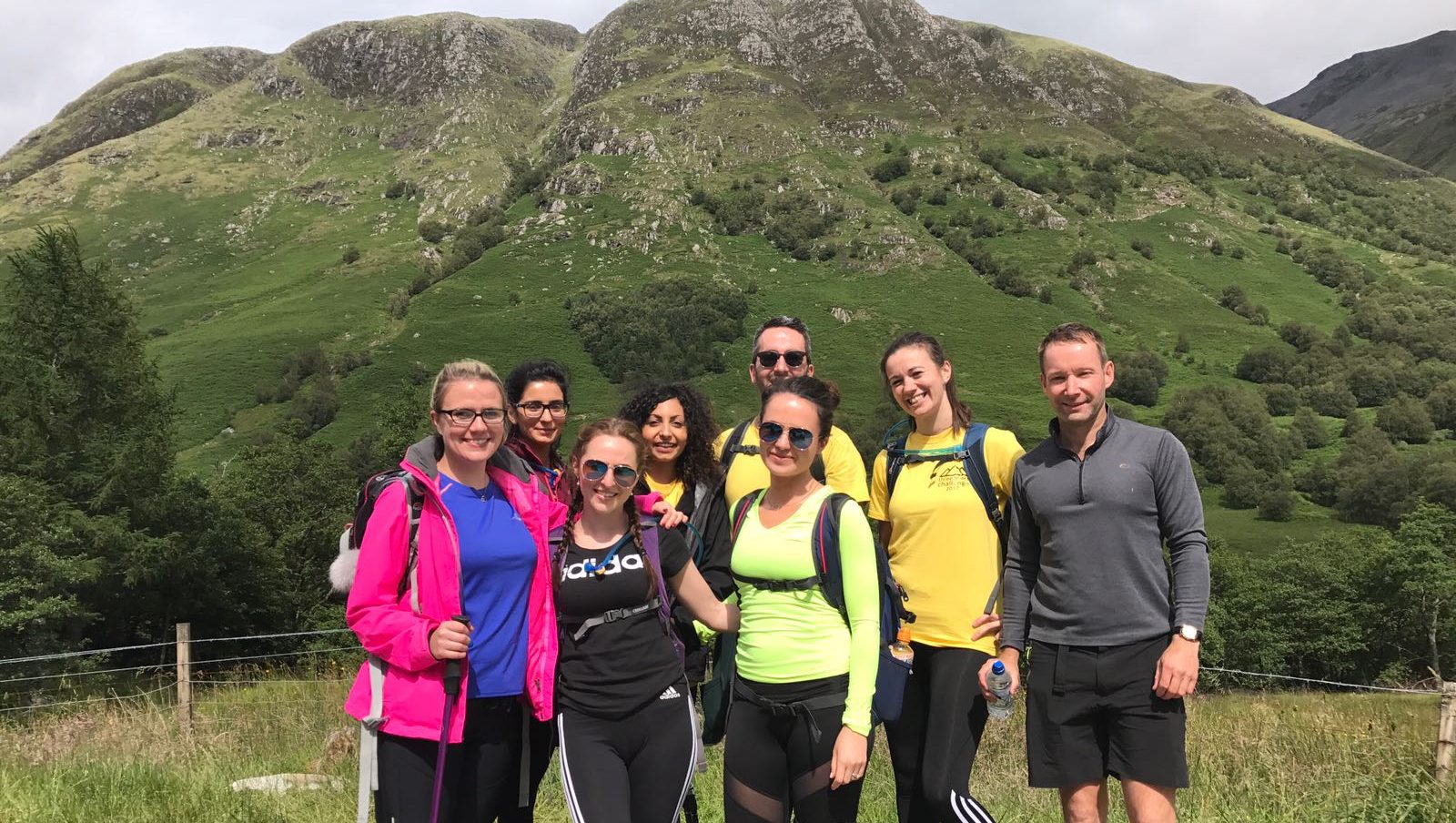 Manchester Trainee Solicitors Group (MTSG) have supported us for nearly two years and have raised thousands of pounds to help us help our local communities during that time.
The MTSG is one of the largest and most active trainee solicitor groups in the country. They have around 500 members from firms of all types and sizes throughout Greater Manchester. They provide a range of events from social evenings and sporting fixtures to various educational programmes and charity commitments. As a non-profit-making organisation, they exist solely for the benefit of their members and are run by a dedicated committee comprising of over 20 people from a variety of different firms in and around Manchester.
They have recently held a Summer Ball which supported us with a raffle, and recently completed the Three Peaks Challenge to raise even more money for us!
Heena Kapadi, Charities Director for MTSG, said: "We have supported Forever Manchester for nearly two years now and, as a professional group with members working with some of the largest and most successful law firms in Greater Manchester, we believe it is important that we take responsibility for the communities where many of us live and work. We know that fundraising for Forever Manchester means that the money we raise is channelled effectively to where it will do the most good in our neighbourhoods."
Ged Murray from Forever Manchester said: "We're delighted to be supported by an organisation that takes its corporate social responsibility seriously and actively gets involved in raising money for our local communities. MTSG's trainee solicitors are the business leaders of the future within their sector, and the fact that they are so actively involved in fundraising for Greater Manchester-based initiatives bodes well for the years to come."
A huge Forever Manchester thank you to our friends and supporters at MTSG!