Although Colin Gibbins was born in Crumpsall Hospital, brought up in M9, and never drifted too far from the shadow of the Town Hall, he's been on an amazing trip, a journey which has seen him realise a dream and discover his own unlimited potential.
Here is a true Manc with a fascinating story to tell.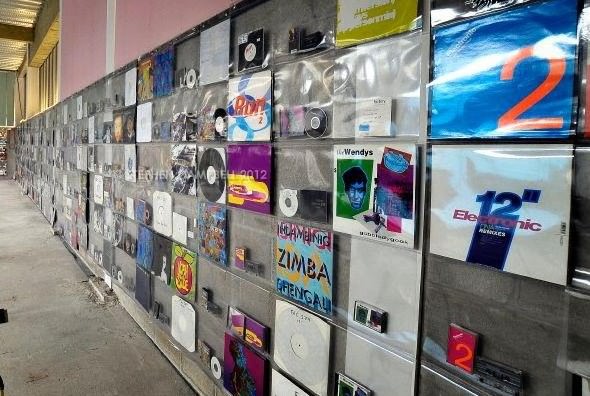 Earlier this month, Colin's book 'Manchester Music and M9 Kidz' was finally published after years of hard graft, self-doubt and sleepless nights.
In 'Manchester Music and M9 Kidz', Colin takes us on a Madchester-styled romp through his childhood and teenage years and onto his legendary obsession with all things Factory Records.
When Forever Manchester first met Colin in 2012, he'd just finished his quest to complete the collection of every last piece of music the record label published – literally jaw dropping if you were ever lucky enough to see it in the shrine he'd created in his front room.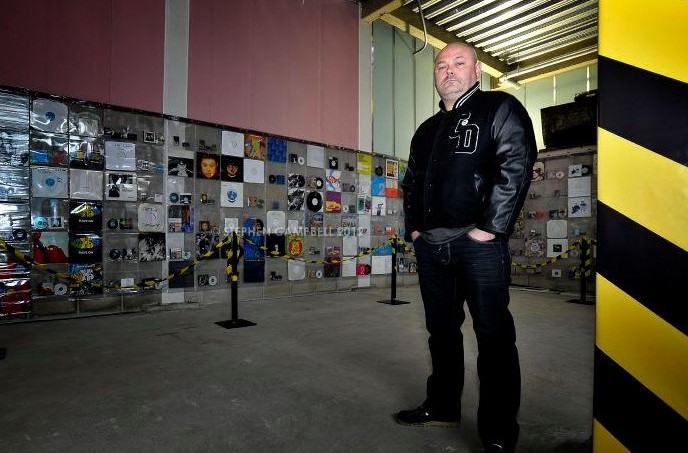 Since then, Colin has put on two exhibitions to raise money for charity and, in keeping with this modern day philanthropist's attitude, a donation from every copy of the book sold will be coming to Forever Manchester.
If the Thunderdome, Northside and the Mondays were part of your history, or if you just want a rollercoaster of a read, you can buy a copy of Colin's book on eBay.
Alternatively, you can email him directly at colmanchester@hotmail.co.uk.