Manchester Building Society is the Employee Engagement Award Sponsor at the Forever Manchester Birthday Party which will take place on Friday 8th February 2019 at the Principal Manchester. The event celebrates another great year of supporting community activity across Greater Manchester.
The Employee Engagement Award is given in recognition of an employer that has encouraged and engaged with its staff positively to contribute to Forever Manchester and local communities; enhancing employee opportunities by raising funds, donating time and resources, and helping to raise awareness of Forever Manchester.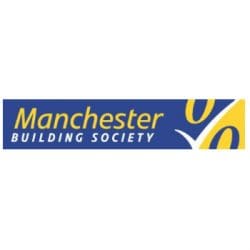 Gail Worthington of Manchester Building Society said: "We have supported Forever Manchester for a number of years. As a Manchester based organisation we firmly believe in ensuring we make a positive impact in the community where many of our staff and customers live and work. Supporting forever Manchester allows us to do this."
Manchester Building Society. Formed in 1922, has a long history of providing sound financial products.
As a mutual, they are owned by and operated for their members, and they believe their mutuality enables them to offer high levels of service.
They operate a streamlined organisation, based in the heart of Manchester with a number of agencies, because of this they are able to keep their costs to a minimum and pass on the benefits to their members. They are a long-standing supporter of Forever Manchester and make regular, generous donations as well as fundraising for us
CLICK HERE FOR BIRTHDAY PARTY DETAILS