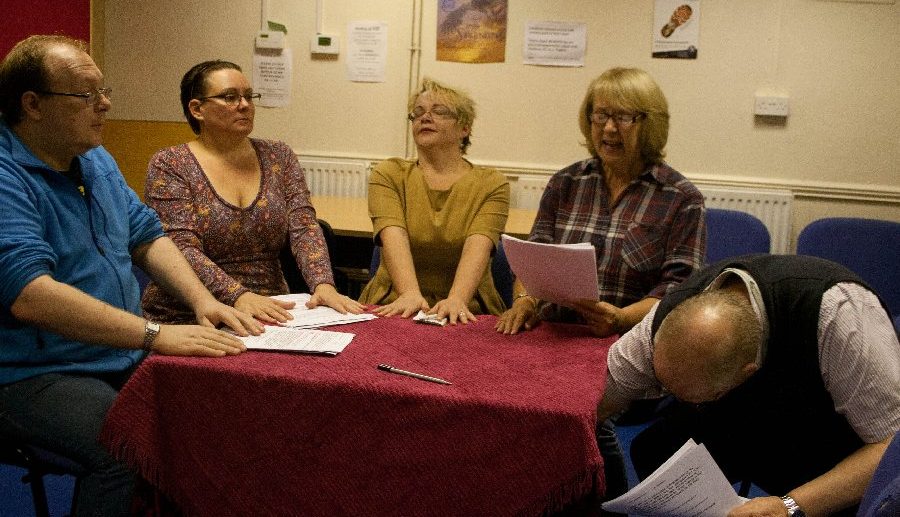 Levenshulme Players entertain the community and bring dramatic culture to Levenshulme, whilst also creating opportunities to develop dramatic skills and train students.
A group of Levenshulme neighbours saw that the local area had no drama group and felt that such an organisation would benefit the community and add another cultural dimension to the area.
The group started with four people and they now have over 20 members involved in the group, ranging from the ages of 9 and 70. They take part in a local community soap opera and broadcast their plays on the local radio station, as well as performing two full-length plays a year in restaurants, clubs and comedy venues.
A newly retired male was finding retirement very different after his busy life. He joined Levenshulme Players in 2014 and found purpose and joy in entertaining other people. Despite an illness, the group say that he is much happier and fulfilled.
Shortly after joining he told the group: "When I was working, Saturdays were my housework and shopping days. Since retiring I have done nothing. Now, having joined The Players, I have something to look forward to. I have lines to learn, people to mix with. I have a purpose to the week."