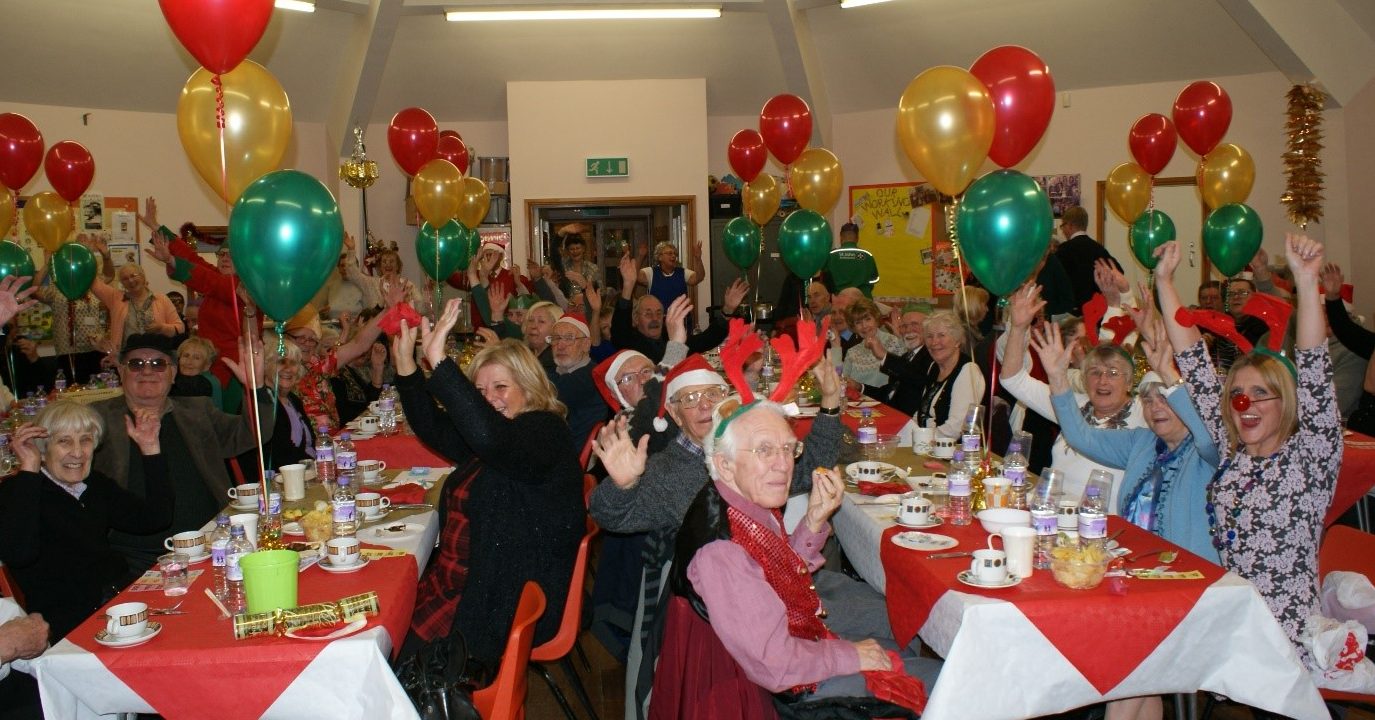 Jigsaw Bolton Stroke Group, based in Bolton, are dedicated to promoting confidence in stroke survivors through socialisation and friendship, and they also provide support and advice to survivors and their carers.
The group meets twice a month using the facilities of a local church hall, and they also provide the opportunity for occasional trips out for members and their carers using specialist transport.
They provides a positive, light-hearted environment where survivors can see other survivors with smiling faces and chatting away with each other. They hold in-house activities, quizzes, speeches and entertainment, and also take large groups out for meals in nice restaurants, or on canal trips.
Marie is a volunteer at Jigsaw Bolton Stroke Group and also a stroke survivor. This is her story…
"I came to Jigsaw as a volunteer in January 2015, hoping I could be of some use. Being a stroke survivor myself, I understand some of the physical limitations and also the mental health side of the after effects of stroke. I was a tad wary as I walked through the door but straight away I was greeted by Lynn and Graham and the other helpers and, after such a welcome, I settled down happily.
"Approximately 20 years ago at the age of 42 years I suffered a stroke which left me, after the initial symptoms, with a permanently weak left side. My left leg is numb a lot of the time and my left foot and leg swells up, especially if I am stood up or on my feet for a while. I have periods of vertigo where I feel as if my head is spinning round on my shoulders whether or not I am moving it and, because of my left side weakness, I have developed arthritis in the joints on my right side due to over-compensation.
"During the 12 months after my stroke I lost my lovely Mum. She had been ill since she was 38 years old with MS and other complications. During the same period my marriage broke up. I had been grieving for my Mum and the breakdown of my marriage and trying hard to cope with all the trauma and life changes that it brings. What I didn't realise at the time was I needed to grieve also for the loss that had been brought on by the stroke. I had to go through all the emotions, sadness, anger, frustration, confusion and even guilt at something I might have done to somehow cause it.
"I love being part of Jigsaw, and being involved with both the volunteers and the members… I even love the banter and being teased by one or two of them!"