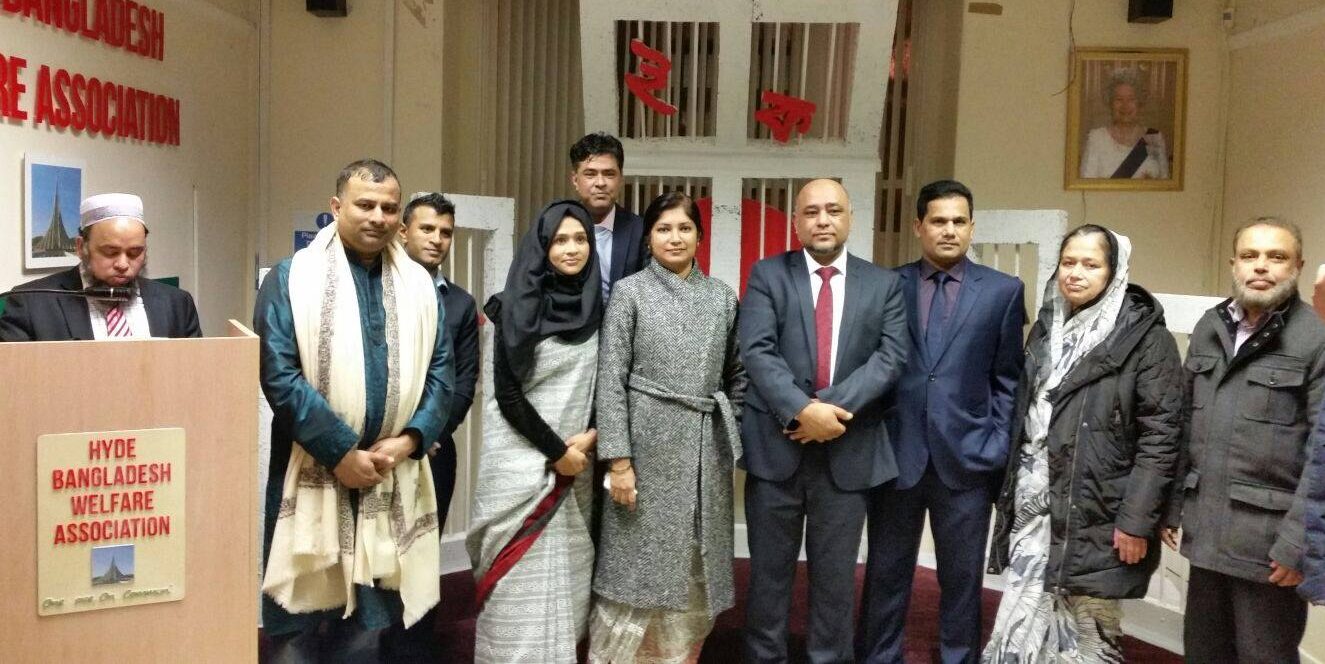 Hyde Bangladesh Welfare Association, based in Tameside, was formed in 1976 to help and support the Bangladeshi community in Hyde.
The group aims to empower the community by providing a voice; improving education, training and employment opportunities; providing information, advice and support on social and welfare issues; and supporting the community to improve its health and wellbeing.
In order to achieve its objectives, Hyde Bangladesh Welfare Association have been devising, developing and delivering a range of projects encompassing people of all age groups, genders and backgrounds. One such project is their Homework Club for 6 to 12-year-olds, focusing on maths, science and English.
The project was a great success with positive feedback from students and parents, and the local school's teachers also left encouraging notes on the children's homework. Some of the children that benefited from the group's Homework Club were not native English speakers, but Hyde Bangladesh Welfare Association improved their language skills, confidence and helped them make friends.
Two of the group's members were born in Spain to a Bangladeshi family. They are well-versed in Spanish and Bengali, and had been doing well in their school in Barcelona. In 2015, they moved to Hyde and joined a primary school there. English became their third language and they struggled to grasp concepts in their maths and English classes. They joined Hyde Bangladesh Welfare Association's Homework Club in January 2016, where one-to-one sessions using Bengali-speaking staff were given. Both brothers started becoming more confident as their social circle widened and they made new friends. Their understanding of the English language also developed.
One of the parents of the children that also participated in the club said: "We are thankful to Hyde Bangladeshi Welfare Association for providing this valuable service. The number of children attending the club suggested the need for this kind of provision in Hyde. I hope you continue this activity in the future."