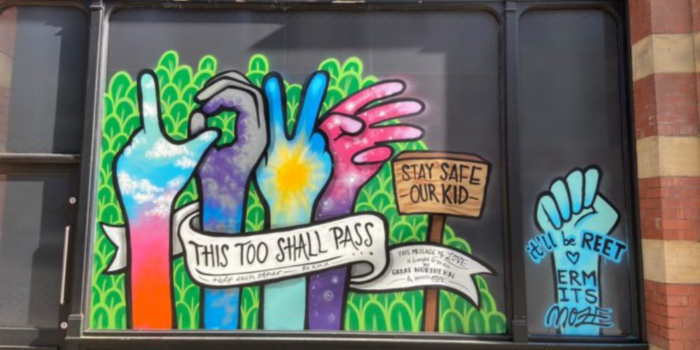 Forever Manchester supporters Great Northern are calling on Mancunians of all ages to create positive messages in pictures and images to raise money for Forever Manchester in the face of the Covid-19 crisis.
Manchester's Messages of Hope campaign started in March with 'This Too Shall Pass', a mural by illustrator and spray painter, MOZE (Becki Miller).
Following a great reaction to the mural, people of all ages and abilities are being asked to make their own contributions by creating and posting their own works of art to generate strong positive messages during these challenging times.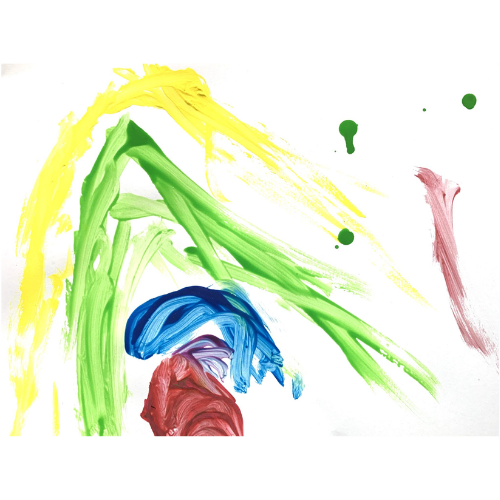 Rainbow by Herb Sumner age 4 – Prestwich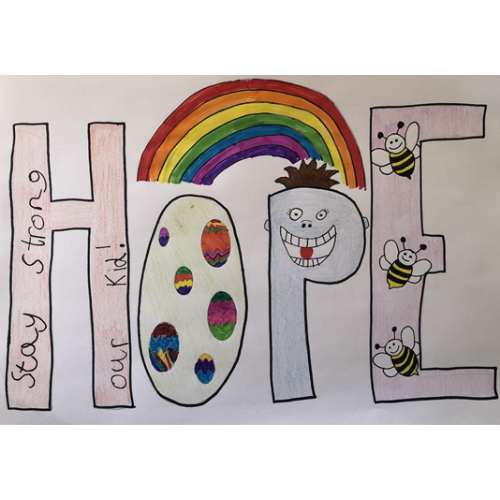 Hope by Tommy Gaskell age 7 – Ramsbottom
Whether you are a professional artist, kids and parents at home, or anyone looking to share a positive message to fellow Mancunians, this is a great opportunity to be creative and send in your pictures.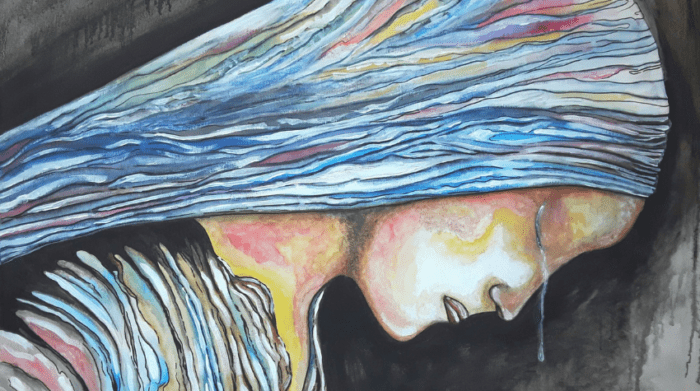 Woman by Patricia Calder – Ardwick
Great Northern will share submissions in their online gallery, on their website home page and social media channels before creating a real Manchester's Messages of Hope exhibition when it re-opens before selling the images off to raise money for Forever Manchester.
Entries can be showcased via any artistic medium and can include hopes for the future, resilience in the face of the crisis or simple thank you's for the amazing work of our region's key workers, particularly frontline NHS staff and care workers.
---
To submit a piece of artwork simply share your picture and tag the Great Northern Warehouse on any of its social channels; Facebook, Instagram or Twitter. Or alternatively, please email your artwork to emma.james@thegreatnorthern.com
---
Date added: 20th April 2020
---