Forever Manchester's charity places for the Great Manchester 10k Run 2017 are now available.
Running for Forever Manchester ensures that you are running to help the area where you work, live, play and, most importantly, love! The 2017 Great Manchester Run will take place on Sunday 28th May 2017.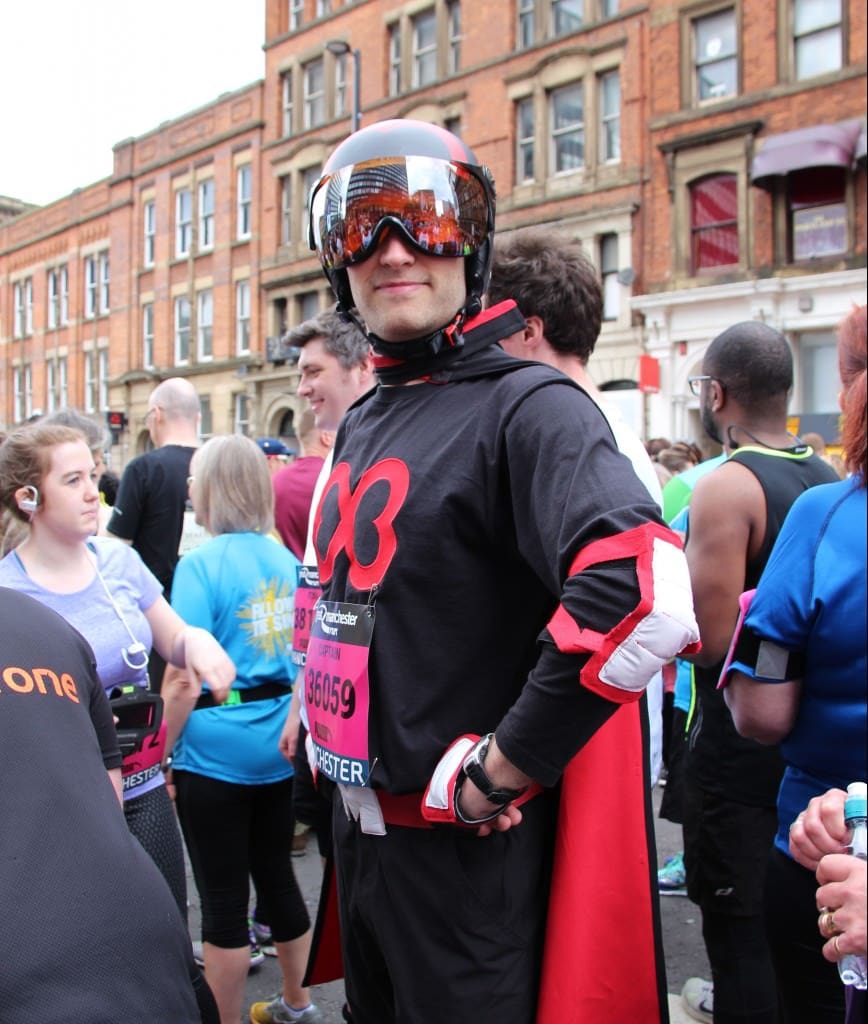 We are proud to be able to say that 100% of the money you raise for Forever Manchester will stay within Greater Manchester to fund and support local community projects and local people who are doing extraordinary things together everyday.
In every neighbourhood across Greater Manchester thousands of people are actively involved in community activities or projects. There are over 20,000 community projects of varying sizes and interest that help support and positively interact with many of the 2.6 million people of Greater Manchester. These are the people we here at Forever Manchester aim to help, and the people we are hoping you will help us to raise money for this coming May at the Great Manchester Run.
Last year we had over 50 runners running for round 'ere. Together they raised over £7,000, an incredible amount that has made a real difference to local people across our region.
Take a look at this video highlighting the great people this fundraising helps to support:
Signing up to run for Forever Manchester is easy. We have a limited amount of charity places that will secure yourself a place in the run for the discounted price of just £25 (the usual price with Great Manchester Run is £38). Please note: if you are signing up with one of our discounted places a minimum fundraising target of £150 will be required.