GM Business Connect recently hosted their Charity 'Connectworking' Lunch at Hotel Football in Trafford. Over £800 was raised at the event for Forever Manchester.
GM Business Connect Magazine is a high quality business-to-business magazine that is distributed to hundreds of Greater Manchester businesses bi-monthly. The magazine is completely free and is full of local and regional news, and connects businesses across Greater Manchester.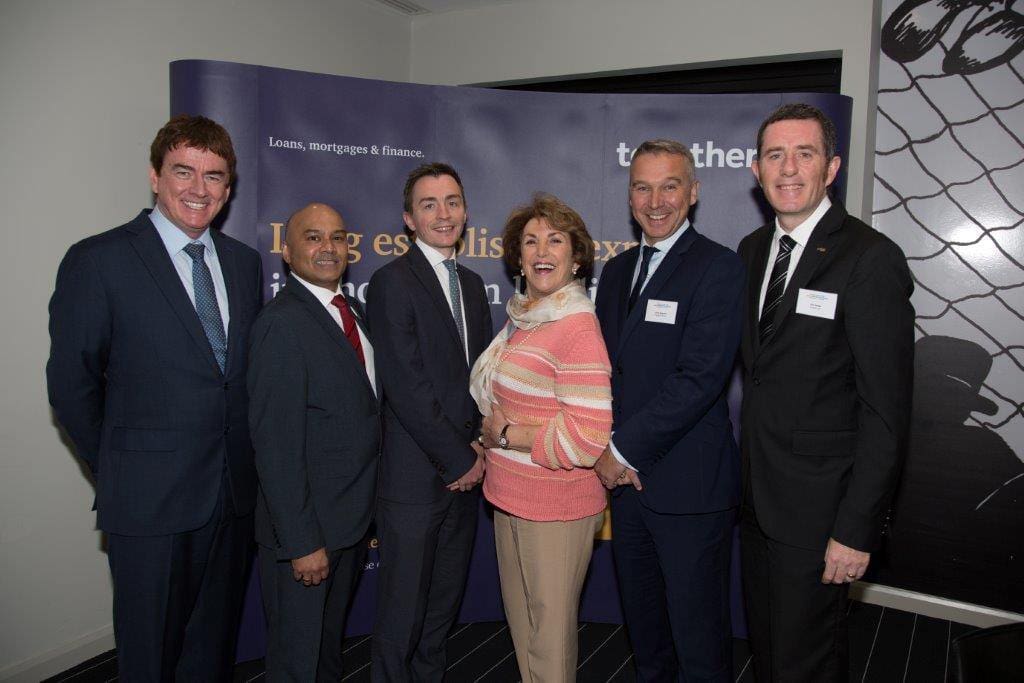 For the past two years GM Business Connect has hosted a high quality corporate lunch at Hotel Football and at each event they have raised money for Forever Manchester. This year's event was hosted by Phil Jones, MD of Brother UK and President of Forever Manchester, with guest speaker John Ashcroft, CEO of pro-manchester, and was sponsored by Together Money. It was attended by over 100 guests from Greater Manchester business and other organisations. Over £800 was raised at the event for Forever Manchester which will be used to help local community initiatives throughout the ten boroughs of Greater Manchester.
Paul Mirage, Director of GM Business Connect and Forever Manchester Ambassador, said: "We have chosen to support Forever Manchester for the past two years at our networking lunch because we believe that, as a business that has its remit across the ten boroughs of Greater Manchester, it's important that we support a charity that helps the local communities where many of the businesses that regularly take our magazine are based. We know that every penny donated to Forever Manchester will stay within Greater Manchester and will go towards improving the lives and communities of all Greater Mancunians."
A big Forever Manchester thank you to the GM Business Connect guys and the attendees of their lunch.