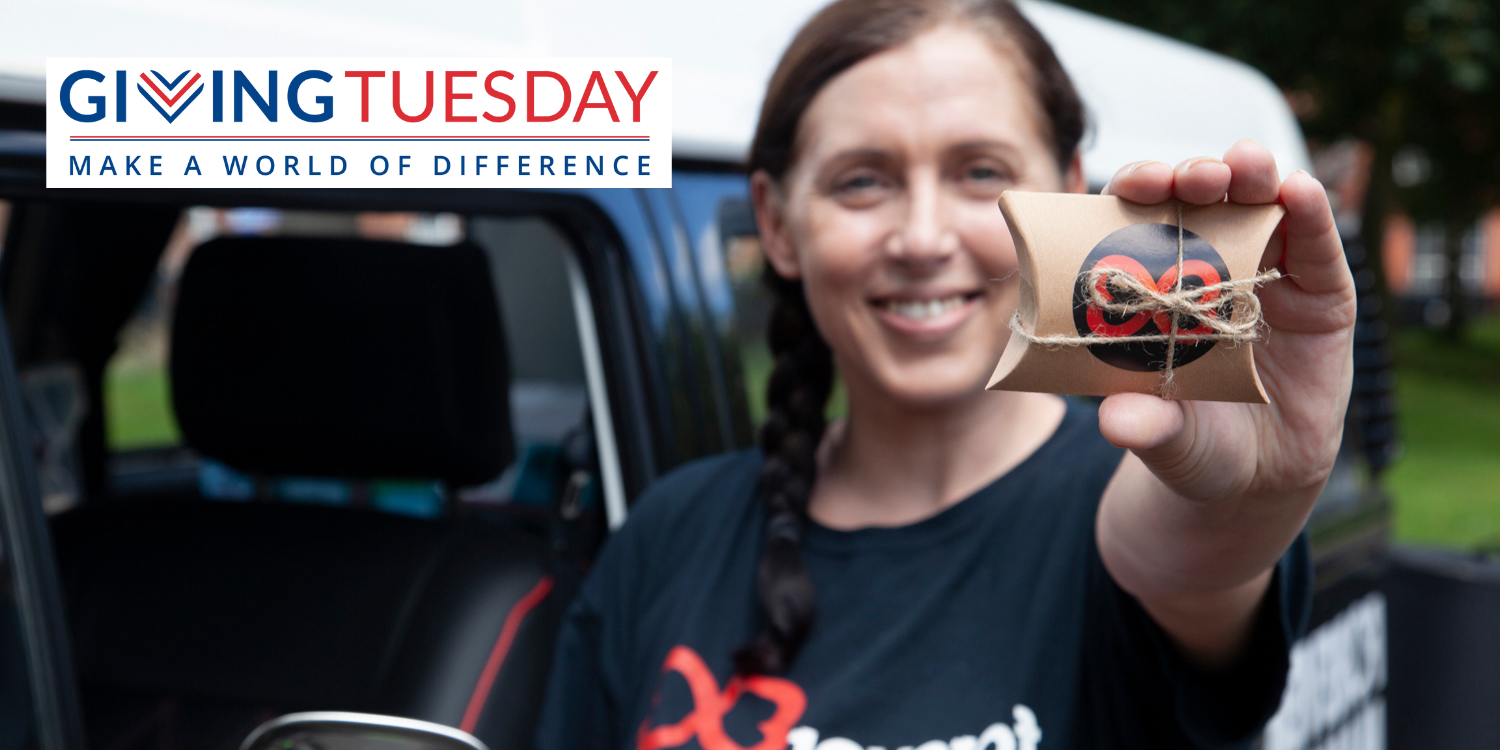 Forever Manchester is thrilled to announce that we're one of the thousands of organisations taking part in this year's #GivingTuesday campaign, to be held on 29th November 2022.
Brought to the UK in 2014 by the Charities Aid Foundation (CAF), this year #GivingTuesday offers the opportunity to give back to good causes, either by donating to charity, reaffirming commitment to a cause, volunteering time or supporting others by simply helping a friend, neighbour or family member.
That's why we're joining in with the action, and ask you to 'Give back on Giving Tuesday'. How you choose to support us is up to you! Whether it's making a donation, buying a tombola ticket or simply telling everyone you know about why Forever Manchester is so important to you as a charity, and getting them involved too.
Andy Frain, Giving Tuesday UK Lead at the CAF, says:
"We're all looking forward to moving on from the pandemic as soon as it is safe to do so, but it's so important we remember the work done to help keep communities going over the last year and a half.

People can Give in so many ways and we're always amazed at the diversity of people's generosity – whether it is donating money, volunteering time or just amplifying your support for a charity, any act of Giving can make all the difference to a cause you care about."
It's also a great opportunity to give back in the lead up to Christmas, especially after a weekend of Black Friday sales and Cyber Monday deals.
MAKE A DONATION
BUY A TOMBOLA TICKET
SIGN UP TO AMAZON SMILE
VISIT THE FOREVER MANCHESTER SHOP
To find out more about #GivingTuesday, and how you can get involved, visit: http://www.givingtuesday.org.uk/
---
Date added: 28th November 2022
---