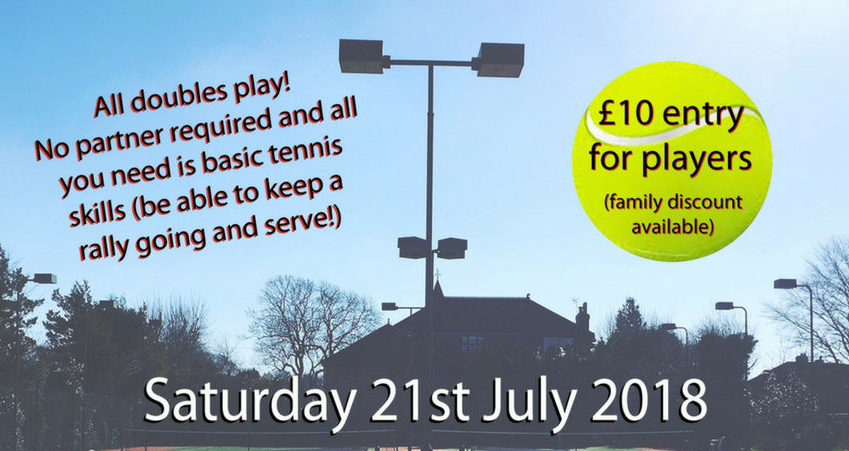 Freeman Fisher are hosting a charity Tennis Tournament with the aim of raising money for Forever Manchester to fund and support community activity.
The event, which is being held at Didsbury Tennis Club on Saturday 21st July, is a doubles tournament and is encouraging players of all ability to take part.
The day will also include a BBQ and a cake sale, so should be something for everyone to enjoy. Entry fee for the tournament is £10, with all proceeds coming to us.
Louise Goodwin from Freeman Fisher told us: "Freeman Fisher is a Manchester based firm and is keen to support local communities via the great work of Forever Manchester. Inspired by the great weather and Wimbledon we thought that an afternoon of tennis was a fantastic way of raising some money."
She added: "The format of the event is relaxed and caters for all tennis playing abilities and we hope non tennis players will also come and enjoy the barbecue or a drink in the sun. We are grateful to Didsbury Lawn Tennis Club for allowing use of their club and to local businesses for donating some great prizes. We look forward to seeing as many people as possible at the event!"
Didsbury Lawn Tennis Club
509 Parrs Wood Rd, Manchester M20 5GQ