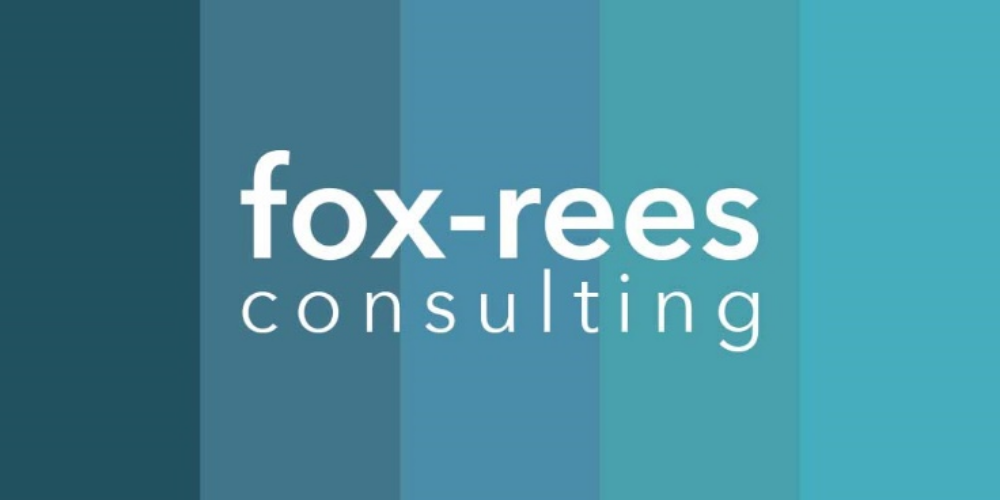 Finding the right staff and support Forever Manchester at the same time, what's not to like?
Where businesses use Fox-Rees Consulting for recruitment in 2020 the firm have pledged to donate 50% of their fees to Forever Manchester, allowing us to support community activity across Greater Manchester.
Fox-Rees Consulting has a wealth of experience, primarily in the Professional Services arena and deliver contingency and retained recruitment, assessment centres and talent mapping across the UK.
Director, Matt Fox-Rees said: "I wanted to demonstrate to business that recruiters can be socially conscious as well as offering great service, my commitment to those we work with is long term partnership, with a 6 month guarantee on every vacancy filled."
If you'd like to find out more about this offer and what Fox-Rees Consulting can do for you and your business contact Matt via email, matt@foxreesconsulting.com.
---
Date added: 23rd June 2020
---