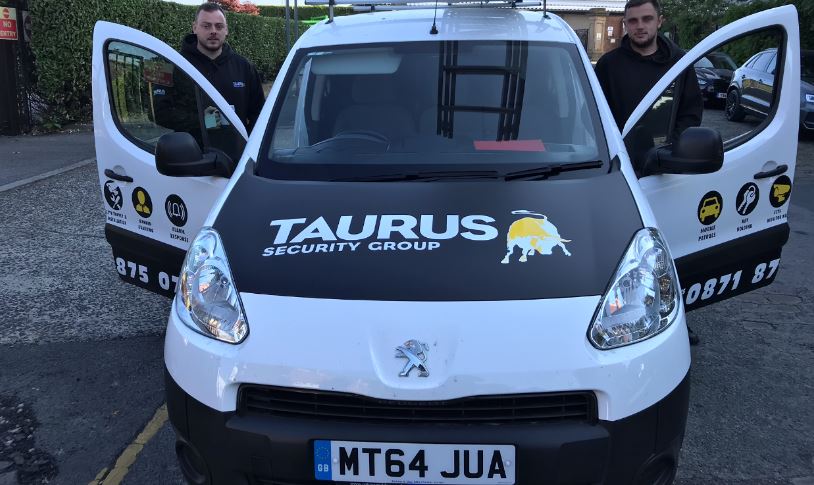 Forever Manchester are delighted to announce that Ardwick based Taurus Security group has chosen to support us as a business partner.
Taurus Security Group are a specialist solutions company who provide their services to the business, construction, private and sporting sectors.
Their commitment to delivering the highest quality systems and unparalleled customer care means they are trusted by some of the biggest names in each sector in the UK.
Specialising in security solutions means they plan, design, install, monitor and maintain all their systems in house, taking complete control of the process to ensure that their customers receive a level of service above and beyond expectations.
Alan Townley, Sales Manager at Taurus and Forever Manchester Ambassador, said: "Although we are a national company we are based in Manchester and we believe it's important for organisations to take responsibility for supporting their local communities. As a Salfordian myself I am happy that we are helping improve the lives of fellow Greater Mancunians."
He added: "I have been involved with Forever Manchester for a number of years and am well aware of the work that they do in our local communities and so they were the natural choice for Taurus Security Group to support. I'm looking forward to continuing to work with them in the future."