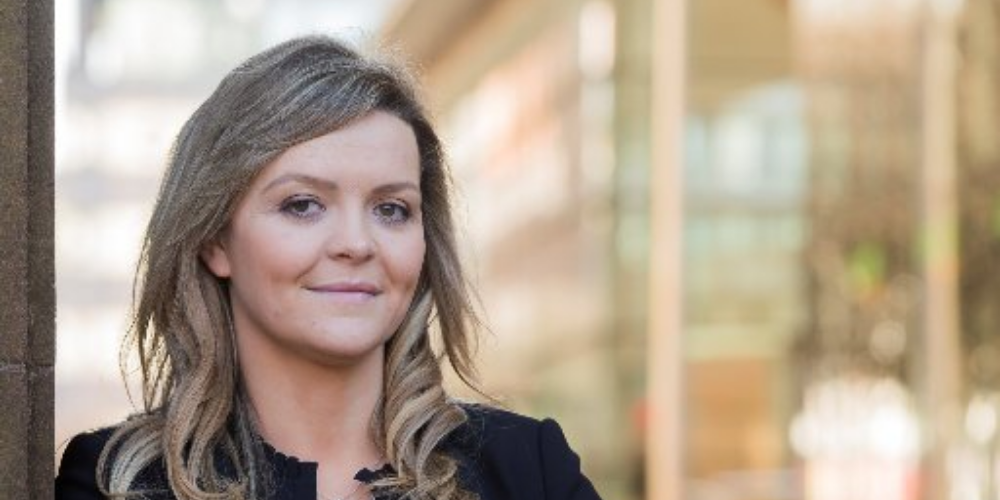 Charlotte Percy, who is a solicitor and has been a Forever Manchester Ambassador for over 5 years, decided to embrace her time at home.
She recognised the hard work of key workers in the village where she lives; some people who are working in the health system and isolated from their families, people going about their everyday jobs but also helping out with extra jobs as well as local volunteers helping residents with shopping, prescriptions and odd jobs.
Using the "Next Door" app Charlotte asked people to nominate key workers in Gawsworth who are going the extra mile to help people during lockdown. She felt they deserved not only recognition but reward as well so approached local businesses to see if they would be willing to donate gifts to their local key workers.
Charlotte received over 50 responses both for both gifts and nominations. The local postman has been recognised, nurses, staff working at the local school and the refuse collection team. The scheme has proved so successful she has been approached to advise on setting up similar schemes across the country.
Charlotte told us: "My love of community flourished when I became involved with Forever Manchester. Understanding the value of people coming together to do great things in their local community is intrinsic to making that community happy and healthy and that is invaluable."
You can read more about Charlotte and her work on Instagram at @communitymama.
---
Date added: 1st June 2020
---