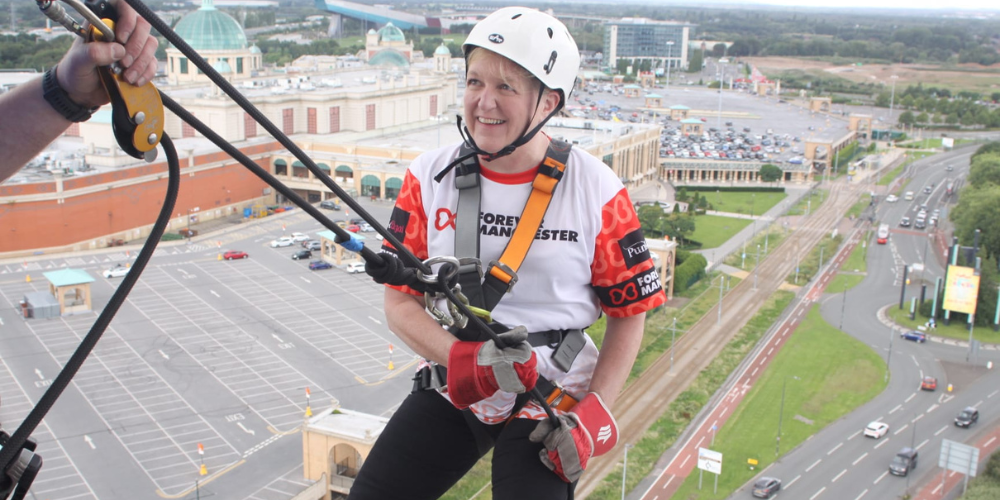 In the Forever Manchester Abseil Challenge on Sunday 20th August 2023, our brilliant daredevils raised £11,885 due to their incredible fundraising efforts!
Over 40 people took the leap for Forever Manchester, abseiling 170ft down the Trafford Palazzo Tower, cheered on by friends, family and colleagues.
We would like to say a massive thanks to all the brave people at
Beever and Struthers, Brsk, The Corn Exchange and Oscar
Aswell as the following individuals:
Elizabeth Murray and David Hunt
We even saw some of our very own Forever Manchester team taking part. Including trustees Claire Ebrey and Zoe Philips, Forever Manchester ambassador Mel Hill, and staff members Evan Merner representing the marketing department, Gill Green our Director of Operations, and Helen Capiter and Vikki Snowden representing the community builders.
We'd also like to thank Big Bang Promotions for hosting the day, allowing us to reschedule when the event was rained off in June, and safely getting all of our thrill-seekers down onto the ground!
---
Everyone at Forever Manchester appreciates your efforts and hope you enjoyed the day as much as we did. We've included some of our favourite photos of the day below: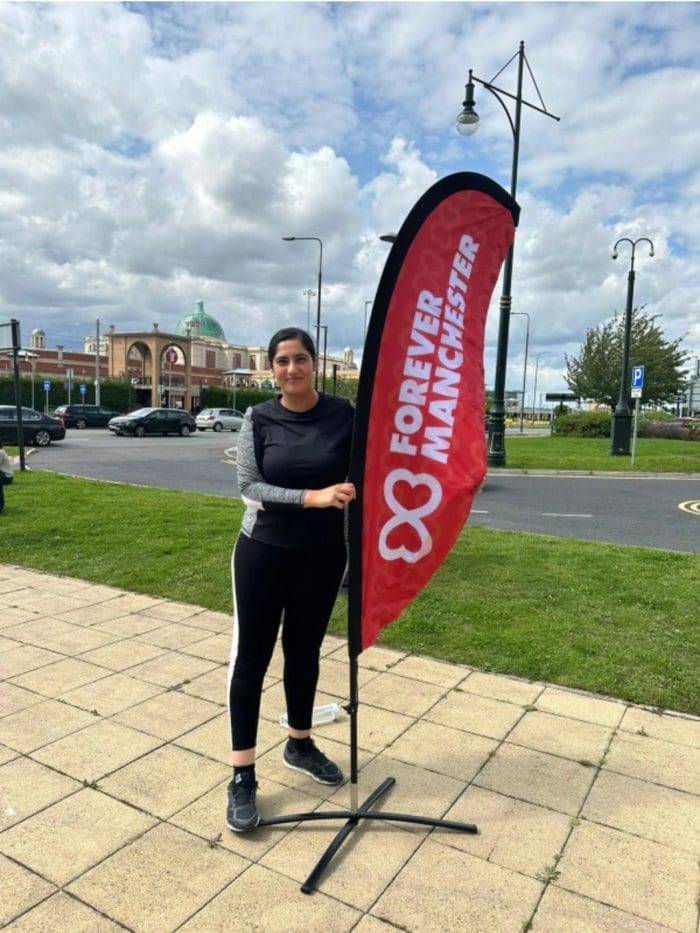 ---
Date added: 22nd August 2023
---