Our popular women's networking event, Forever Manchester Women, returns on Wednesday 19th October at Slater and Gordon's offices in Manchester.
So far the Forever Manchester Women events have raised over £10,000 to support female-led community activity across Greater Manchester.
2016's instalments of the event have been kindly sponsored by local law firm Slater and Gordon, and they are kindly hosting the third one of the year at their offices on Mosley Street.
Cindy Liu will be speaking alongside Professor Lynn Martin at our upcoming event. Cindy recently took part in a charity boxing match for us as part of Forever Manchester Week – and raised an incredible £815! Cindy is part of UK Mudd Queens, a group of women who take part in, and encourage other women to take part in, Obstacle Course Races (OCRs). Cindy is currently studying in her own time for a financial planning diploma, alongside working for a claims company during the week, and in a bar on the weekends.
We had a chat with Cindy about her involvement with Forever Manchester, and a little preview on what you can expect from her speech in October.
What attracted you to Forever Manchester and FM Women?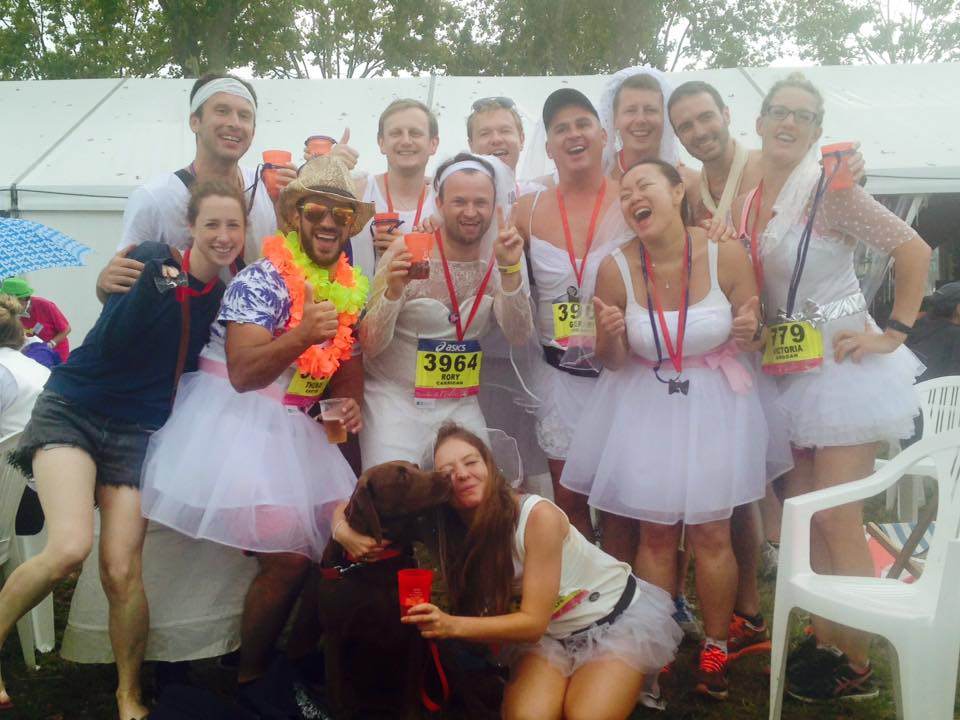 I was attracted to Forever Manchester because they aren't a big name like Christie's or Macmillan, who help for one specific cause. Each charity is extremely important in what they do, but I felt that some were lacking in a little help – a very good friend of mine told me about you and after reading your website, I decided you were the charity I wanted to push and fight for – literally – with my charity boxing match. As to FM Women, it was your lovely radio presenters Jen and Terry who mentioned it to me, especially since they asked me why I had decided on raising money by doing something which is quite a male-dominated sport, which brings me to talk about all the things I do and the only question I ask myself: 'Why not?'
What do you love about Manchester?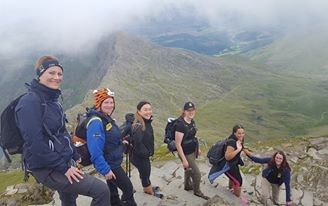 I have lived in Switzerland and France, worked there, travelled a little, and although I love the thrill of new cultures, cuisines and meeting people from corners of the earth I'd never heard of, absolutely nowhere is quite like Manchester. It's laid back, diverse, multicultural and you can be as fast paced or as laid back as you like, there's never any pressure. And the people! Nearly everyone is friendly in this city and in times of need I've never known people to quite be so willing to help each other as they do in Manchester. Lets not forget the weather, who wouldn't miss this perpetual rain?! 😉
What's one thing you've struggled with/has surprised you/you've enjoyed the most along your journey?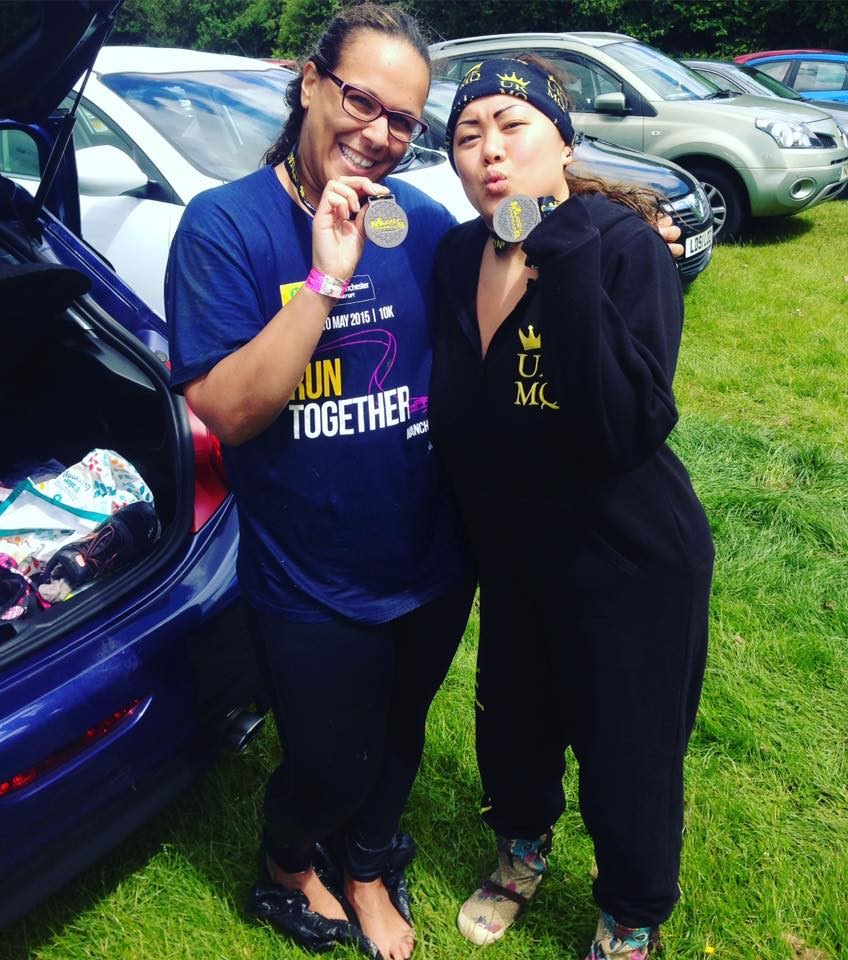 The one thing I've always struggled with is saying 'no' to people – I tend to live by a rule of thumb that, if it's within your power to help, always help. The problem then becomes that I end up helping others before I help myself, and sometimes that can leave me either short financially or short in sleep! Following on from that, I'm always surprised at how little sleep I need, in order to fit everything I like to do in, and how little money I need! I like problem solving so if there's a way, I'll find it!
The best things so far on my little journey is meeting so many different people who have shared their lives and time with me, I'm honestly so grateful for having the opportunity to have met so many different types of people in my lifetime, who, in their own ways have contributed in the making of who I am today; there are people who I've met in passing, I've met for a short time, a long time, people who are here to stay and those who were never meant to stay, and I sincerely hope I meet many more people who will continue to weave a rich tapestry of life and experiences for me.
What's strong and good in your community at the moment?
Well it just so happens that whilst I'm tapping away at my laptop – it's PRIDE WEEKEND! I love the fact that Manchester holds a gay pride parade like no one's business and even my friends in Europe mention this to me – which goes to reinforce my reason for loving Manchester – our total love and acceptance for everyone, no matter their gender, sexuality or culture. ROCK ON MANCHESTER!!!
If you'd like to hear Cindy Liu's inspiring talk, head to Forever Manchester Women on:
Wednesday 19th October
5-7pm
Slater and Gordon
58 Mosley Street
Manchester
M2 3HZ
Tickets are priced at just £20, which includes a welcome drink and canapes.
Tickets can be purchased online by using the ticketing form below or, if you wish to receive an invoice for your ticket(s), please email Cheryl Hill at: cheryl@forevermanchester.com