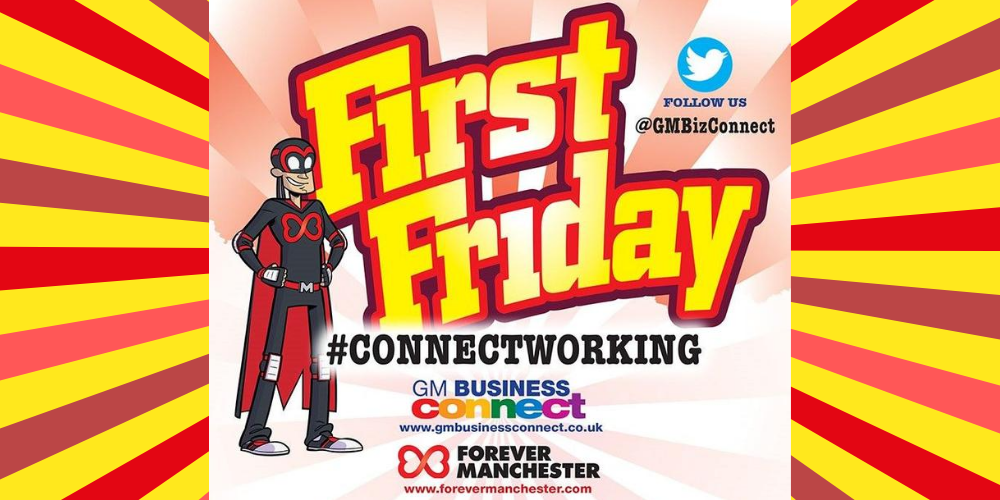 Join Manchester's finest in Business, and supporters of Forever Manchester, for a great chance to network online and build business relationships from the comfort of your own home.
The next event takes place on
Friday 4th December, 3pm – 4.30pm
Buy A Ticket Now
£5 from every ticket sale goes to to Forever Manchester to fund and support community activity across Greater Manchester.
As part of the cost of entry, you will be entered into the 11th December draw of Captain Manchester's Magical Tombola with a chance of winning some great prizes, including the first prize of £2,000.
For more details of Captain Manchester's Magical Tombola, click here.
---
About GM Business Connect
GM Business Connect is a fast growing business to business bi-monthly magazine that is crammed full of local news, articles, interviews and regular columnists.
The magazine is published bi-monthly and distributed both as a printed and online edition and distributed across all 10 boroughs of Greater Manchester and beyond.
GM Business Connect offers a detailed look at business life throughout the region and is enjoyed by upwards of 40,000 business readers.
---
Last updated: 1st December 2020
---