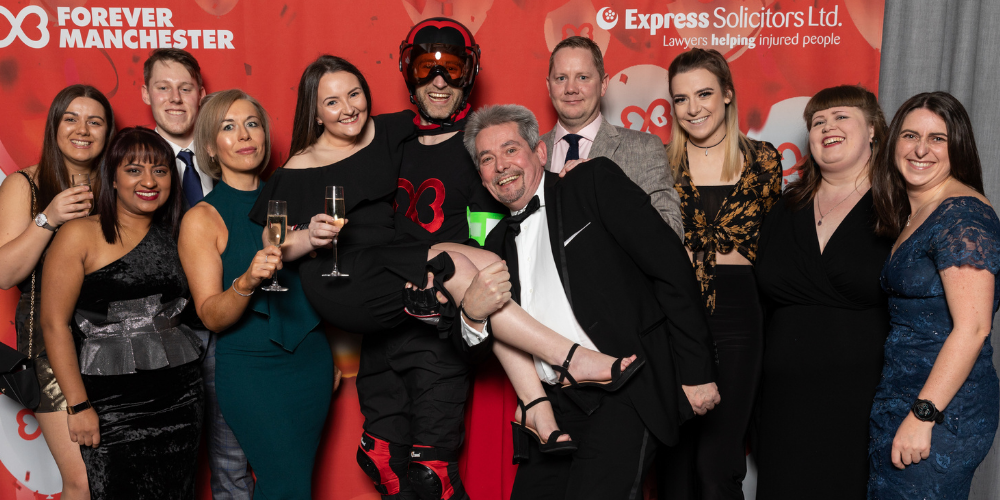 We are delighted to announce Express Solicitors as the Main Event Sponsor at our Birthday Party on
Friday 18th March 2022
at the Kimpton Clocktower Hotel, Oxford Street, Manchester.
Bringing together over 500 passionate and dedicated Forever Manchester supporters, the event will celebrate another great year of helping local people to do extraordinary things together. Tickets for the event are now on sale.
Carole Jones, Partner at Express Solicitors and Forever Manchester Ambassador, said:
Express Solicitors is delighted to be the main event sponsor for the Forever Manchester Birthday Party. The event is an amazing celebration of the community groups helped by this unique charity, dedicated to serving so many community groups which make up the rich tapestry of Manchester and Greater Manchester. Following the pandemic we are looking forward to sponsoring this event which raises so much important revenue for the fantastic work – a hand up, not a hand out; helping Manchester do what it does best – survive and thrive. The impact Forever Manchester has helped to make in communities across Greater Manchester over that period of time is phenomenal and Express Solicitors is pleased to be a part of such a fantastic achievement.
---
Express Solicitors is a national firm of fully accredited solicitors, which can pursue for you no win no fee personal injury and accident claims; medical and clinical negligence claims and serious injury claims.
From their headquarters in Manchester, their solicitors give free over-the-phone legal assessments before visiting claimants at home or in hospital.
They pride themselves on offering a personal service and can guarantee that whenever a client calls, they will be answered by one of their experienced team who will deal with their enquiry quickly and efficiently.
Their solicitors are supported by a team of dedicated support specialists, cutting edge technology and an ongoing training programme that ensures they are fully up-to-date with all advancements or changes to the law.
Express Solicitors has many years experience and has brought thousands of different compensation claims.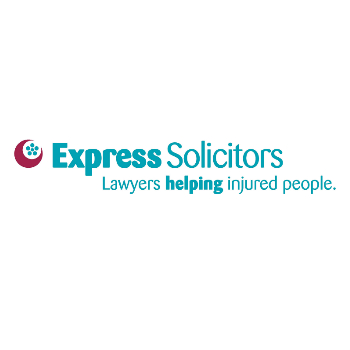 ---
Click here to find out more about the Birthday Party:
FIND OUT MORE
---
Date added: 28th July 2021
---