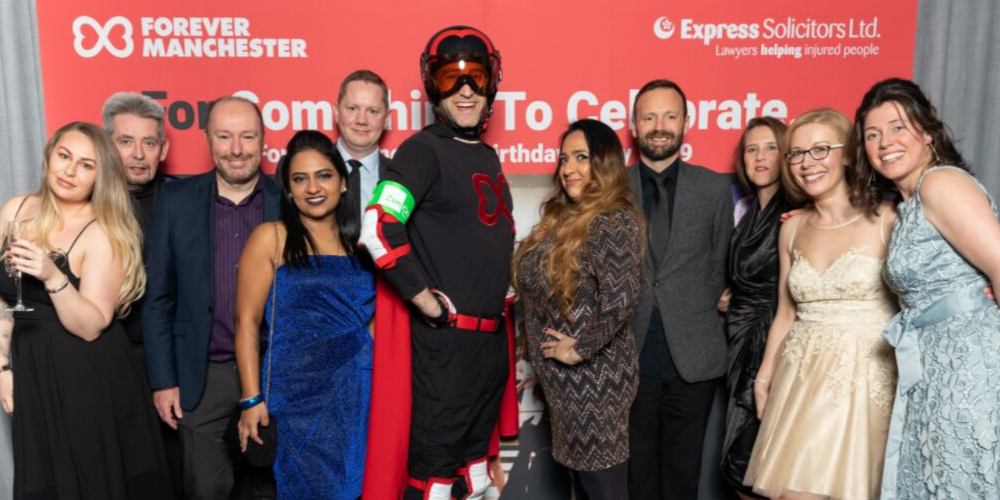 We are delighted to announce Express Solicitors as Main Event Sponsor at our 30th Birthday Party on Friday 7th February 2020 at The Principal Manchester.
The event celebrates 30 years of supporting community activity across Greater Manchester.
Carole Jones, Partner at Express Solicitors, said: "We are really thrilled to be the main event sponsor for the Forever Manchester Birthday Party once again; and we're particularly thrilled because it's Forever Manchester's 30th anniversary and we're looking forward to celebrating this unique event with them. The impact Forever Manchester has helped to make in communities across Greater Manchester over that period of time is phenomenal; providing over £39m and helping over 1 million people. Express Solicitors is pleased to be a part of such a fantastic achievement."
James Maxey, Managing Partner, added: "Express Solicitors recognises the value of people, their assets and talent and what they bring to the table – that applies to our company and, just as importantly, to our communities. The commitment and passion of the people who run community projects across Greater Manchester is rightly recognised at the Forever Manchester Birthday Party and to reach an anniversary of 30 years is fantastic. Forever Manchester remains a great fit with Express Solicitors because of our matched ethos, enterprise and energy."
Click here for more Birthday Party details
---
Express Solicitors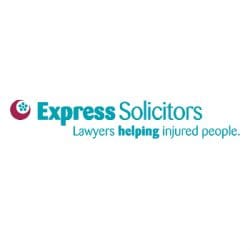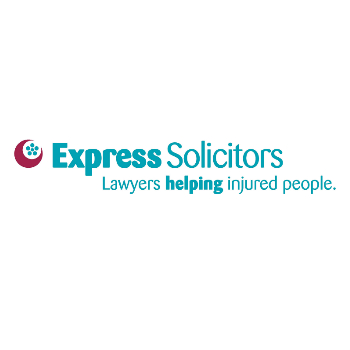 is a national firm of fully accredited solicitors, which can pursue for you no win no fee personal injury and accident claims; medical and clinical negligence claims and serious injury claims.
From their headquarters in Manchester, they pride themselves on offering a personal service and can guarantee that whenever a client calls, they will be answered by one of their experienced team who will deal with their enquiry quickly and efficiently.