For the third year running Express Solicitors are the Main Sponsor of the Forever Manchester Big Birthday Party which will take place on Friday 8th February 2019 at the Principal Manchester.  The event celebrates another great year of supporting community activity across Greater Manchester.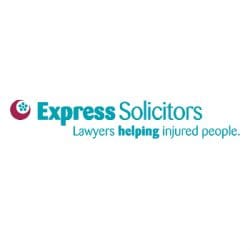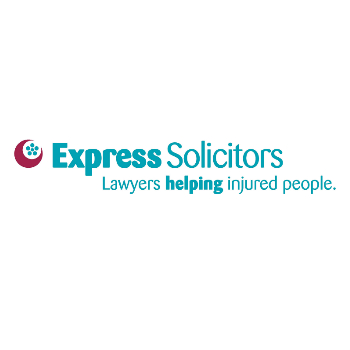 Carole Jones, Partner at Express Solicitors, says: "We continue to support Forever Manchester and our relationship with the charity is becoming more of a partnership as we both gain greater understanding of our respective organisations. We are now working closely as a team helping them financially but, equally as important, we are also involved in helping to direct the funds where they are most needed, as well as visiting and reporting on the community projects that are funded. Our relationship with Forever Manchester allows us to get to the very heart of our communities and make a real difference right on our doorstep."
James Maxey, Managing Partner at Express Solicitors, added: "As a leading UK law firm it is important that we attract and retain the highest quality employees. Employee engagement is important in this regard, from our working practices to our wellbeing activity, to getting deeply involved with helping the communities where many of our employees live, both as a responsible employer and as individuals. Working with Forever Manchester is an important piece of this jigsaw. Both of our organisations pride themselves on helping people and we are proud to be associated with Forever Manchester."
Express Solicitors is a national firm of fully accredited solicitors, which can pursue for you no win no fee personal injury and accident claims; medical and clinical negligence claims and serious injury claims. From their headquarters in Manchester, they pride themselves on offering a personal service and can guarantee that whenever a client calls, they will be answered by one of their experienced team who will deal with their enquiry quickly and efficiently.
CLICK HERE FOR BIG BIRTHDAY PARTY DETAILS