Sorry, this competition is now closed. Any new entries will not be counted.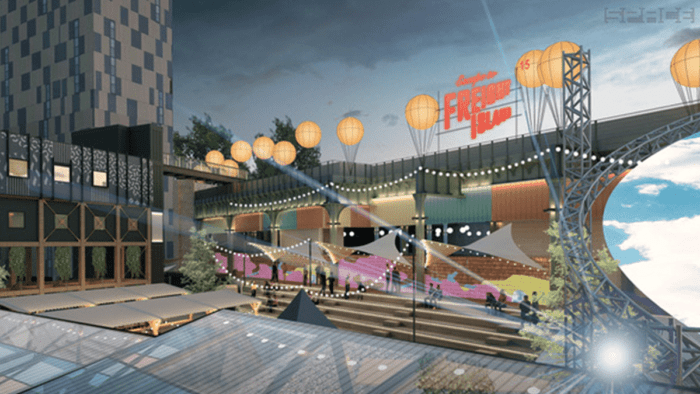 You can win an opportunity to experience the next chapter of Manchester's story… Escape to Freight Island and enjoy Manchester's most vibrant place in town.
A place where we can escape, just when we need it most.
Freight Island is an inspiring new urban landscape carved from a long-forgotten freight depot. Bringing together restaurant quality street food, imaginative bars, secret dens, music, culture, immersive art, festival takeovers and daytime family entertainment.
Escape to Freight Island are committed to maintaining a safe environment for all and have designed a space where you are able to socialise safely with your party, maintaining social distance from others and remaining alert to the risks of Covid-19, while being part of the overall urban festival atmosphere of Freight Island.
Forever Manchester have teamed up with Escape to Freight Island and we're giving you the chance to win £100 to spend at this upcoming iconic venue.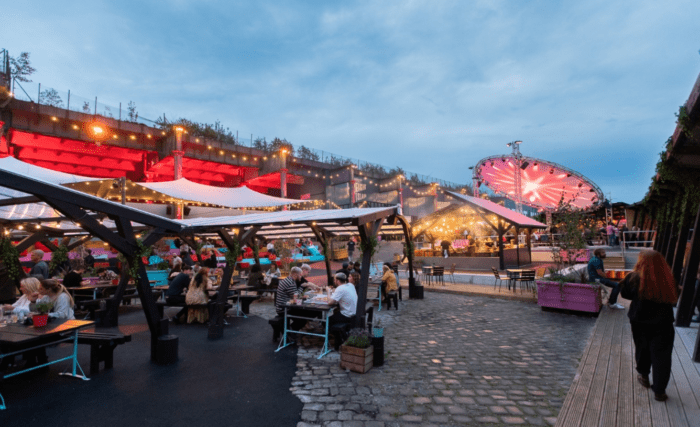 To be in with a chance of winning our free competition, all you need to do is enter your details below.
The winner will be announced on Friday 2nd October via our newsletter, so make sure you sign up to our mailing list before the deadline. Entries close at 5pm on Thursday 1st October.
---
Join the Movement.
Forever Manchester is the only charity that raises money to fund and support community activity across Greater Manchester.
Forever Manchester cares about those people who care enough to act. We champion local people doing extraordinary things together. And when advice, encouragement and funding is needed, Forever Manchester is there to provide a hand up to support them.
---
Date added: 17th September 2020
For more information on how your information is used, you can view our Privacy Policy any time by visiting forevermanchester.com/privacy-policy.