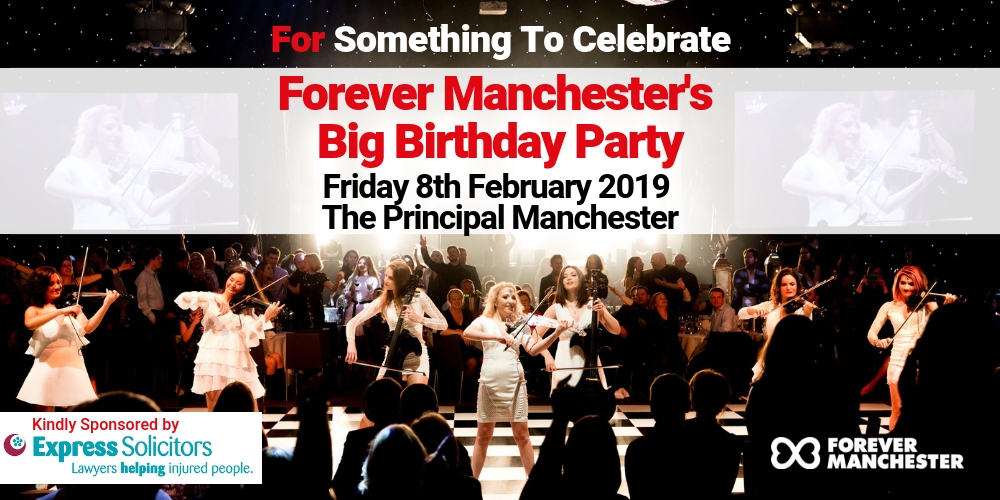 DCB Media Group is the Ticket Sponsor at the Forever Manchester Birthday Party which will take place on Friday 8th February 2019 at the Principal Manchester.  The event celebrates another great year of supporting community activity across Greater Manchester.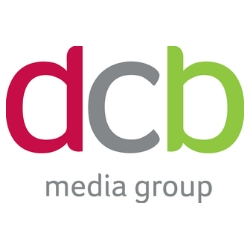 Victoria Hart, Managing Director at DCB Group, told us: "DCB Group is delighted to be the ticket sponsor at the Forever Manchester Birthday Party.  This is our first year of getting involved and we're really looking forward to the night.
Victoria added: "As a company DCB knows the importance of supporting local communities and the projects happening there that make them happier places to live and so we're thrilled to be a part of an event that celebrates that."
DCB Group incorporates three brands; Caspa Marketing; a digital creative and marketing agency, Print Search; providing bespoke print management solutions and Aspen Corporate; a manufacturer of large format, on demand digital/litho print and full finishing house.
DCB wanted to celebrate their presence in the city and consolidate their fundraising efforts in helping a local charity that can support a wide range of projects where their staff and customers live.
CLICK HERE FOR BIRTHDAY PARTY DETAILS