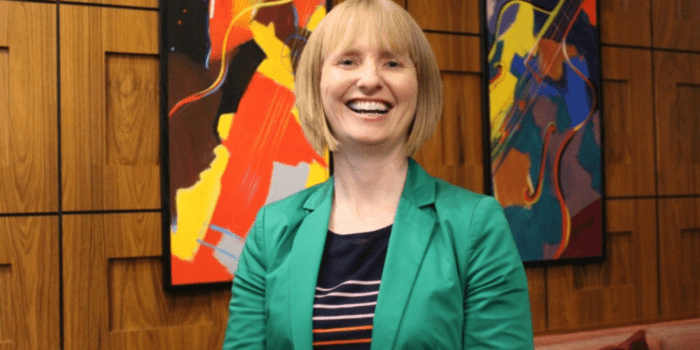 Forever Manchester is delighted to announce that Claire Ebrey the Regional Director of the IoD in the North West has joined Forever Manchester's Board of Trustees.
In previous roles Claire worked in Corporate Social Responsibility at the Co-op, running nationwide member engagement campaigns on issues including trade justice, climate change and human rights, where she used innovative channels such as film, theatre and photography to drive member interest and action.
She was also on the Board of a film academy for young people (which means you can find her on IMDb), and latterly she ran a £1.3m programme to support the development of independent co-operative businesses across the country.
She has a passion for bringing people together and believes that collaboration across all sectors, shapes and sizes of organisation, can drive real change.
---
6 March 2020