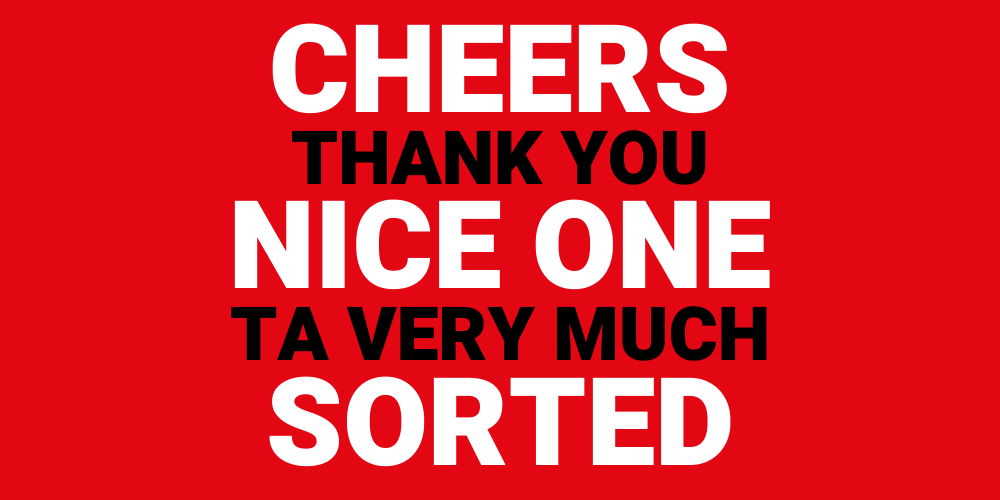 We'd like to express our gratitude to all our supporters, fundraisers and businesses who have helped us fund and support community activity across Greater Manchester this year.
We would also like to say a huge thank you to the thousands of amazing people and community groups that have been willing to step forward to make a difference in their local community over the past 12 months, helping others in whatever way they can.
During the pandemic, Forever Manchester has delivered over £3 million in funding to support the incredible work of 655 community groups and organisations in Greater Manchester that have responded to the impact of the Covid-19. It is estimated that more than 443,000 people across Greater Manchester have benefitted from this support.
We are also extremely proud that this year we have been able to award an additional £402,377 to support 414 community groups right across Greater Manchester.
Thank you for putting smiles on the faces of our local communities.
Wishing you all a very Merry Christmas and a Happy New Year.
---
Date added: 23rd December 2021
---