We're delighted to announce that CarFinance 247 will be sponsoring the Growing Community Award at our 2019 Birthday Party, taking place on the 8th February 2019 at the Principal Manchester.
The Growing Community Award is given in recognition of a group of local people who have formed and developed a new project or group and had a meaningful impact benefiting others in their neighbourhood.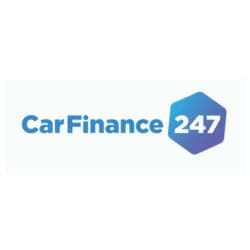 Reg Rix, Managing Director at CarFinance 247, told us: "CarFinance247 is proud to sponsor the Growing Community Award. We're on a mission to help people improve their everyday lives and so we believe it is important to recognise the fantastic efforts of those projects and groups that are having a meaningful impact in their local community.
He added: "These initiatives really do help to make a difference and so we're looking forward to celebrating these achievements at the Forever Manchester Birthday Party."
CarFinance 247 are an online car finance broker that gives customers throughout the UK access to a wide range of finance options to help them to fund the purchase of their next car. Founded by brothers Reg and Louis Rix in 2006, the company has gone from strength to strength and currently employs over 450 people in its Manchester offices.
CLICK HERE FOR BIRTHDAY PARTY DETAILS