Congratulations to the winners of Captain Manchester's Magical Tombola, sponsored by ZenOffice. Here's a few of the photos we have been sent of past winners enjoying their prizes!
---
Just received a brownie from @Captain_MCR Best Friday ever. Am I going to eat food mysteriously sent to me through the post…? Yes I am. pic.twitter.com/hIsJ79CCVJ

— Rupert Wingate-Saul (@RupertWS) September 22, 2017
Rupert Wingate-Saul was the lucky recipient of Captain Manchester's Mystery Prize in September 2017's draw.
---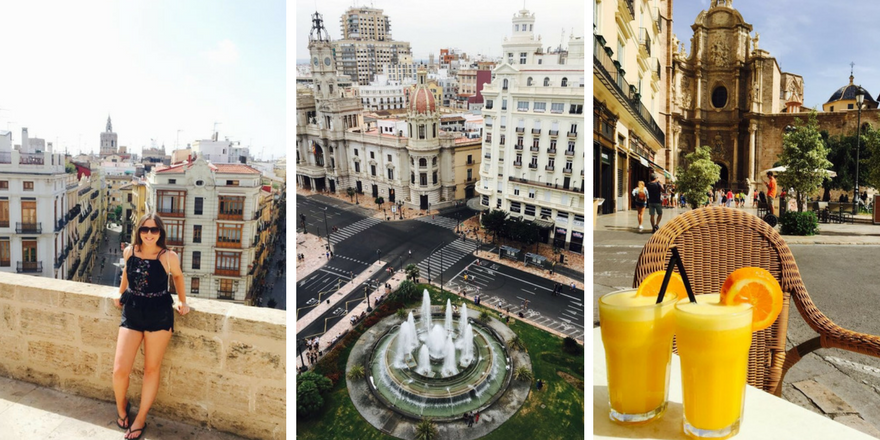 The holiday prize winner of Captain Manchester's Magical Tombola draw in May 2017 was Sheryl Godwin-Jones who works for Forever Manchester business supporter, ANS Group.
Sheryl enjoyed a 3-night, 4-star trip to Valencia for two. While she was there, Sheryl enjoyed lots of tapas, sangria and wandering around the old town enjoying the architecture! Sheryl said: "It's a great city and ideal for a weekend break. Massive thanks to Forever Manchester and Living It Travel who were great in arranging the trip. It's well worth buying a tombola ticket – I can highly recommend it."
---
This is what winning @4EVERManchester tombola looks like. C. 1 in 200 chance of winning a holiday. Who wouldn't? https://t.co/PwUq0DKWqU pic.twitter.com/MDWMBtlKYL

— Steven Lindsay (@StevenJLindsay) September 16, 2017
Steven Lindsay won the holiday to Portugal in April 2017's Magical Tombola draw.
---
@Chill_Factore thanks for a brilliant evening in the snow park and an ace prize @4EVERManchester Captain Manchester's tombola is magical!! pic.twitter.com/JqbWiU2H6D

— mirandamclarke (@mirandaclarke) June 26, 2017
Miranda Clarke won a one-hour Chill Factore session for 10 people in February 2017's Captain Manchester's Magical Tombola draw.
---
ENTER CAPTAIN MANCHESTER'S MAGICAL TOMBOLA