Stuck for Caketober inspiration? Look no further than these 5 great bakes…
The Great British Bake Off is back on our screens and everyone seems to have fallen back in love with the soft, buttery, fluffy, heavenly creation that is: CAKE! It just so happens that our month-long fundraiser, where we encourage you, the businesses and communities of Greater Manchester, to get involved in all things cake and fancy dress whilst raising money for Forever Manchester, starts in October. Praise be! A place to focus your baking efforts whilst doing good for the communities where you live, work and play!
If you want to get involved in Caketober, but have no idea what to make or how to bake it, don't worry. We've come up with a few suggestions to help you get started.
1. Manchester Cake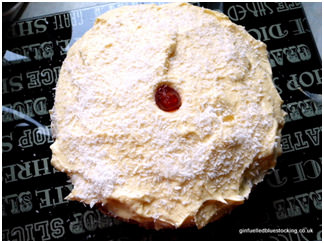 It's gotta be, hasn't it? A delicious play on the Manchester Tart. Recipe here.
2. Morello Cherry Bakewell Flapjack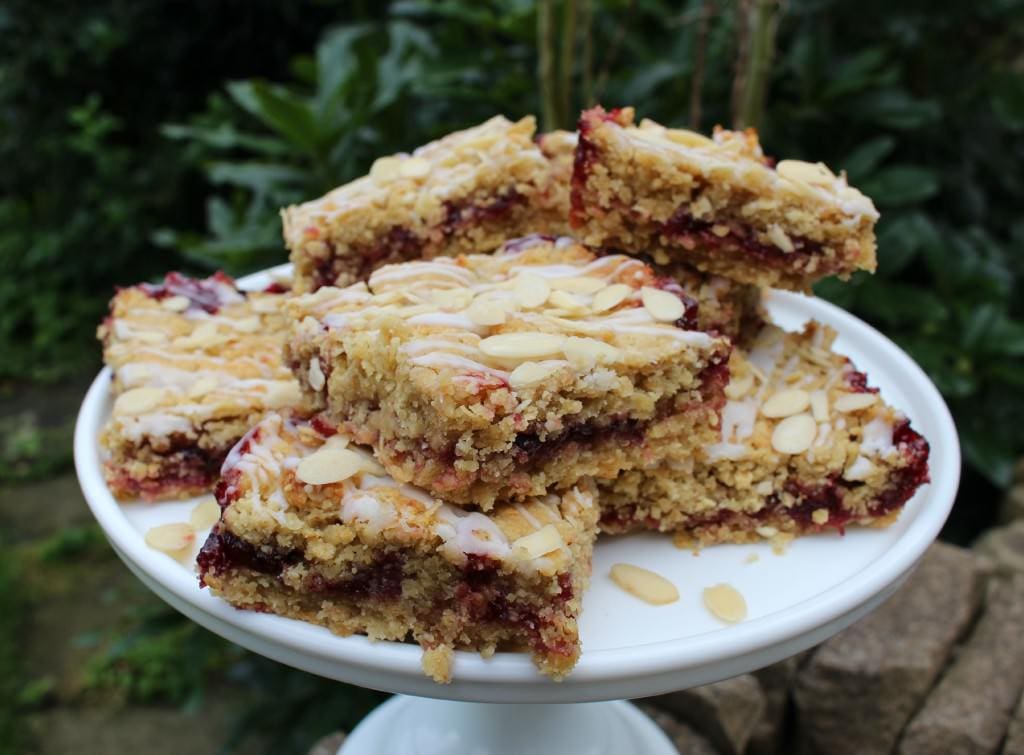 Hellooooo, beautiful! Recipe here.
3. Easy Vegan Chocolate Cake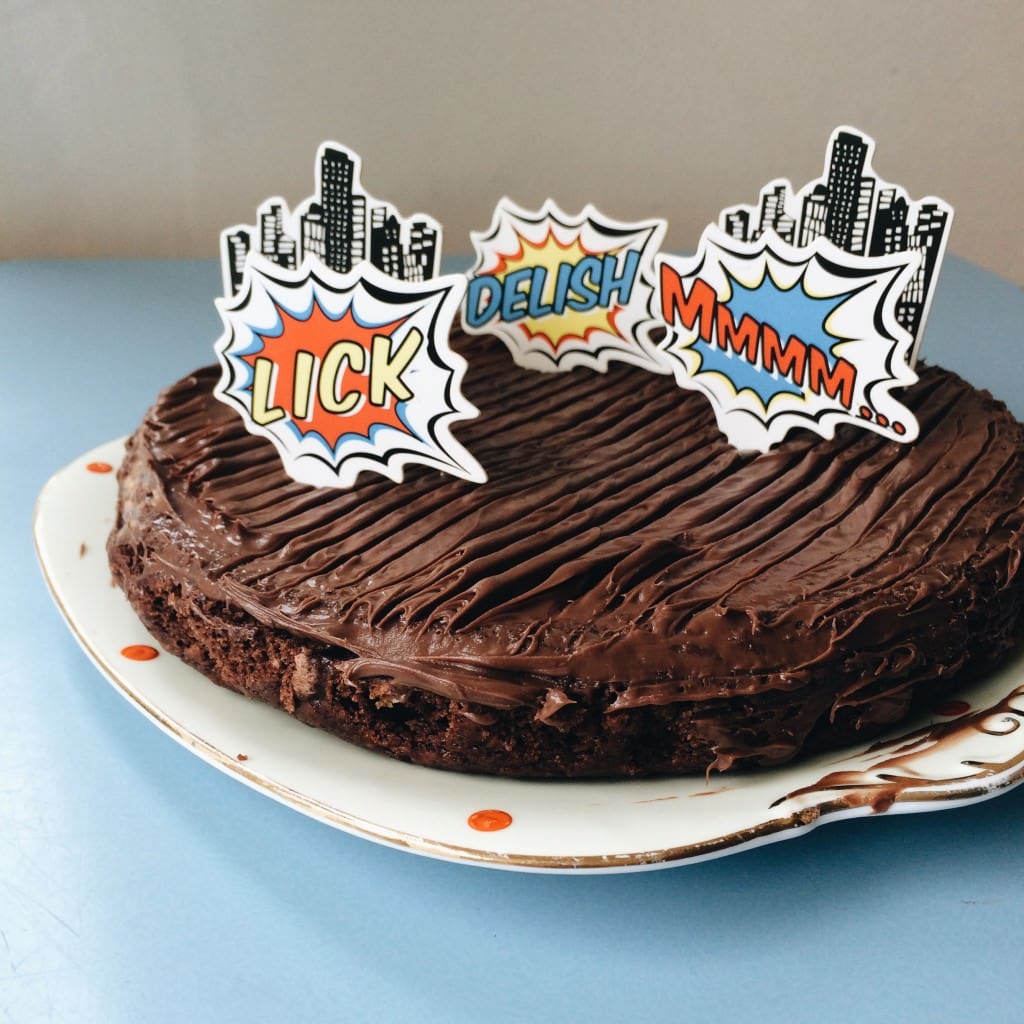 Don't mind it we do (and boy do we)! Recipe here.
4. The Tangerine Through-and-Through Cake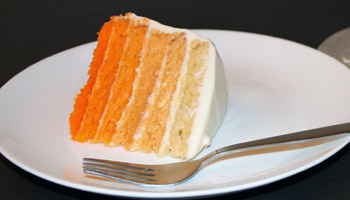 Would you LOOK at those layers! Recipe here.
5. Our Jean's Chocolate and Cranberry Brownies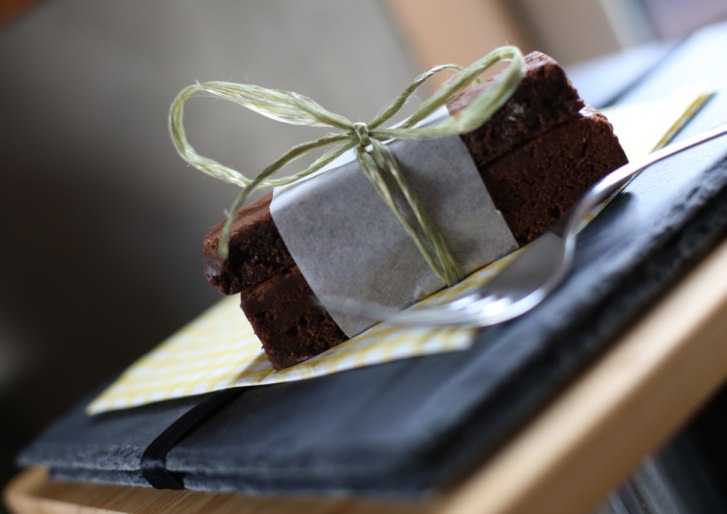 Always the first to fly off the treat shelf at work. We don't want to give you the recipe. No! This is our delicious secret! Oh, go on then.
They should definitely give you some inspiration for Caketober! If you'd like to get involved in our month-long celebration of all things cake and fancy dress to raise money to support community activity in Greater Manchester, then head to the Caketober website.
A huge thank you to the following businesses and community groups that have signed up this week: Pixel Kicks, Brother UK, Wigan Ladies' Guild, Kay Johnson Gee, David Luke and ThoughtWorks. Check out the full list here.