We've been so excited by the amount of businesses and community groups that have signed up for this year's Caketober to raise money for Forever Manchester.
But we've also been delighted by the number of bars, coffee shops and restaurants who also seem to have caught the baking bug so far! We've compiled a handy list of some of the top places where you can help raise money for your local communities (and get yourself a delicious treat!) this Caketober.
MilkJam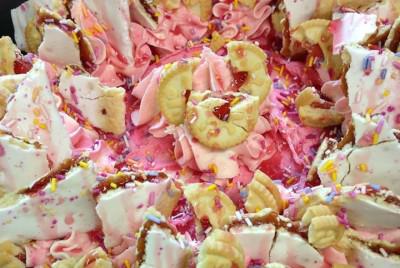 Recently opened Oxford Street-based bakery and ice cream bar, MilkJam, will be throwing a Willy Wonka and The Chocolate Factory themed extravaganza. Taking place on October 13th from 6pm, you'll get to enjoy a share of Bakeorama cakes, Ginger's Comfort Emporium ice cream and Lush Brownies. There are a limited amount of tickets available so get them whilst you can, here.
MilkJam will also be hosting a hidden banquet as part of this year's Manchester Food and Drink Festival on October 6th. They will kindly be donating £5 of every £55 ticket to Forever Manchester. You can find out more here.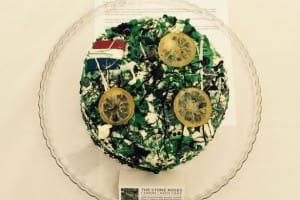 Manchester Food and Drink Festival
For the second year running, Manchester Food and Drink Festival – one of the city's biggest urban food and drink events – will host a Caketober Bake Sale in aid of Forever Manchester. It will take place on Sunday 9th October after the festival's Great Manchester Bake Off. The Bake Off's winner will donate a cake to go among many other delicious donated baked goods.
To find out more, click here.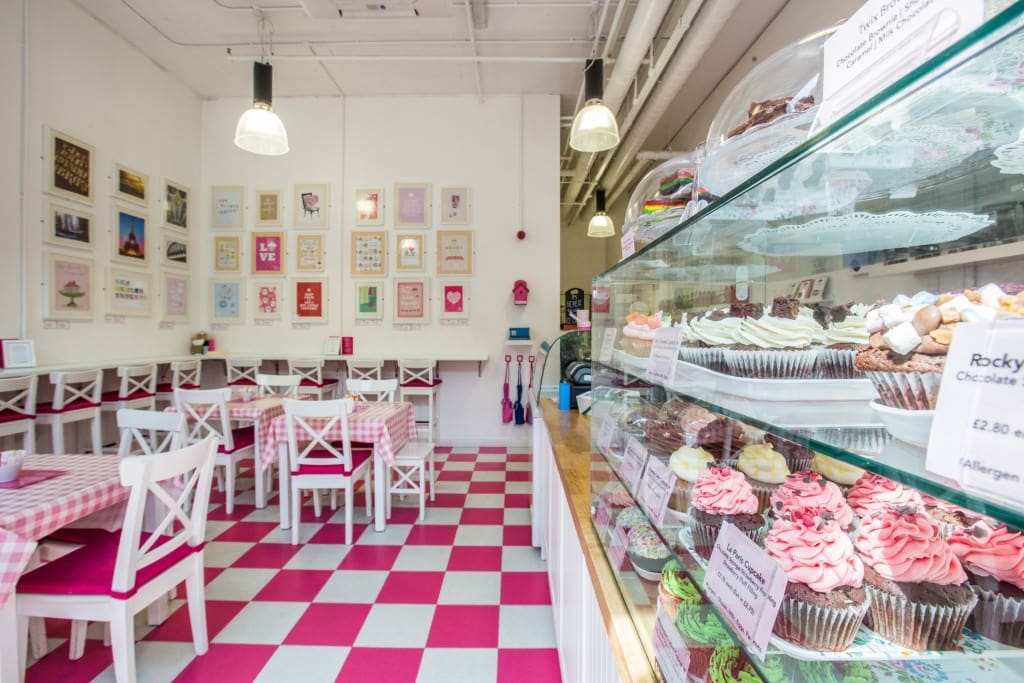 Hey Little Cupcake
Hey Little Cupcake is Manchester's very own trendy cupcake boutique. With its bright, retro interior you can dine inside and indulge on sweet treats and carefully selected hot and cold drinks. All their products are freshly baked and creatively handcrafted to brighten your day! They will be donating 10% from all sprinkle cupcake sales purchased during October to the Caketober fundraiser.
Check out their website for opening times and locations.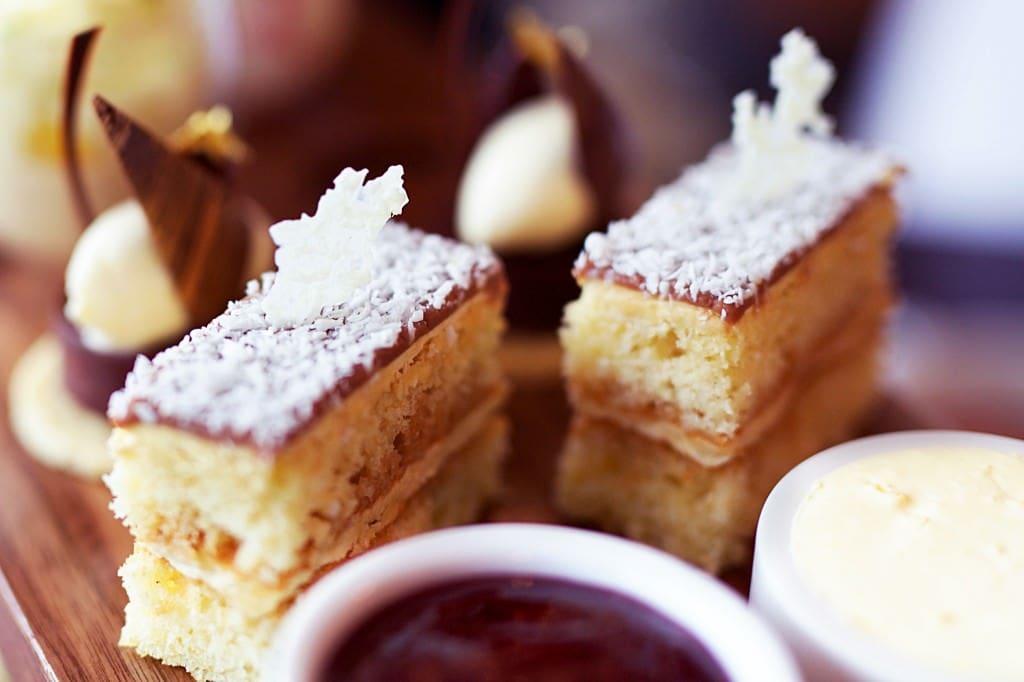 Manchester House
For everyone who enjoys Afternoon Tea at Manchester House during October, a £1 donation will be added to their bill. Talking about Caketober, Aiden Byrne said: "I'm delighted that Manchester House will be taking part in this year's Caketober. Not only will you be able to indulge in our gloriously colonial themed afternoon tea but you'll also be helping a fantastic local charity who support community activity across the whole of Greater Manchester." Take a look at their website to book in your indulgent Afternoon Tea.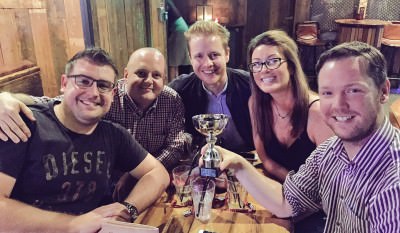 Dive NQ
Okay, so this one isn't strictly a Caketober eatery (although there will be food!). Hosted by our lovely friends at Dive NQ, we're challenging you to brush up on your cake knowledge, pit your wits against your peers across a range of quiz topics and brace yourself for the physical challenge (…it's fun, promise!) at the Big Caketober Quiz of the Year. It takes place on October 5th from 6pm. Tickets are £9 for an individual or £40 for a team. Find out more here.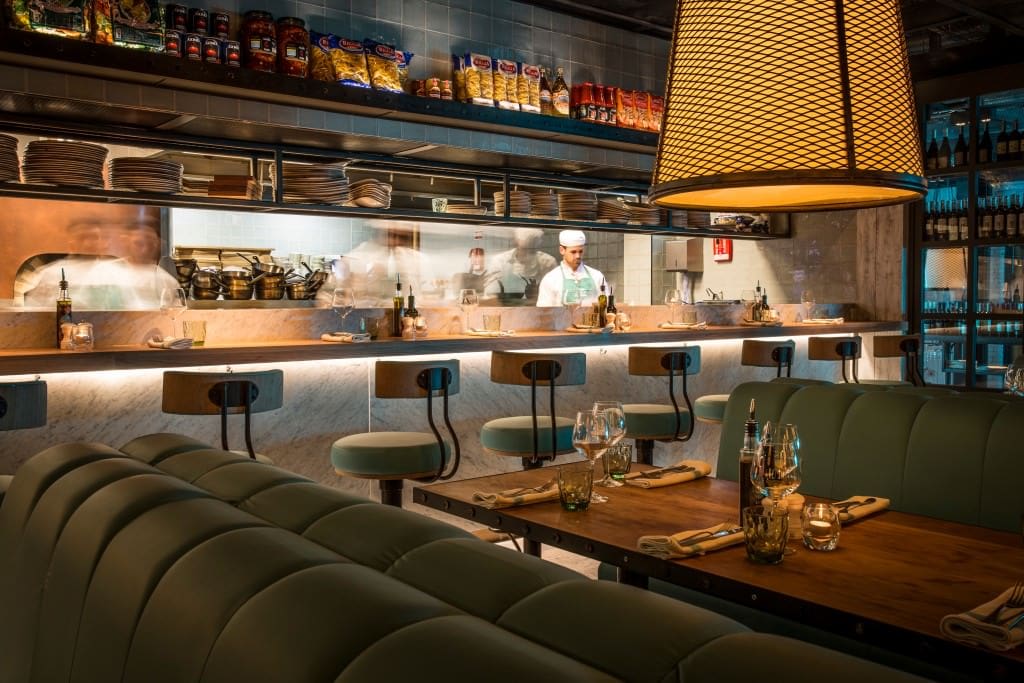 Gino D'Acampo My Restaurant
The UK's favourite Italian chef, Gino D'Acampo, has brought his taste of Italy to the Corn Exchange. My Restaurant promises to serve real Italian food, as it should be, whilst keeping the offering affordable for guests. They will be donating £1 for every Chocolate Fondant or Polenta Cake sold at My Restaurant throughout October. Take a look at their website to book, and don't forget to leave room for pudding!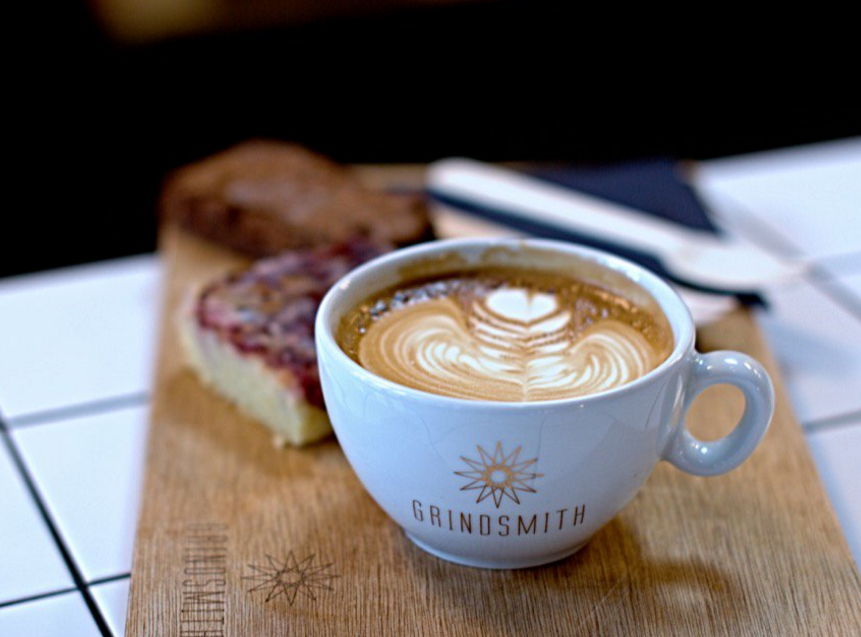 Media City Grindsmith
Grindsmith aims to serve the best coffee in Manchester. They believe in taste, sourcing the best beans in the city and using them to craft great tasting coffee. Their belief in flavour doesn't just extend to their coffees, but to all the food and drink available in their shops. At their branch in Media City, Grindsmith will donate 20p from every cake sold this October. Check out their website for opening times and information on how to get there.
Fancy finding out more about Caketober? Of course you do! Click here to be taken to the Caketober website.