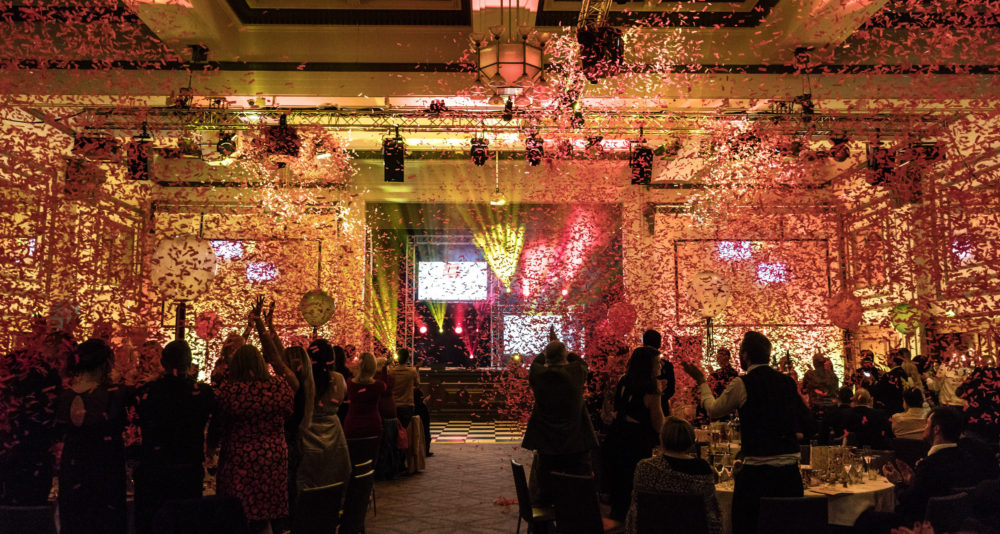 We are delighted to announce that Tilney will be sponsoring the Business Supporter of the Year award at our annual Birthday Party, taking place on Friday 9th February 2018 at The Principal Manchester.
Our annual Birthday Party, kindly sponsored by Express Solicitors, will celebrate another great year of supporting community activity across Greater Manchester. The event brings together over 400 passionate and dedicated Forever Manchester supporters to celebrate another great year of helping local people do extraordinary things together.
BUSINESS SUPPORTER OF THE YEAR AWARD SPONSOR – TILNEY
The Business Supporter of the Year award is in recognition of a business that has made a significant commitment, support and contribution to the work of Forever Manchester; making a considerable impact in Greater Manchester communities.
Tilney is an award-winning financial planning and investment company that builds on a heritage of more than 180 years. Their clients include private individuals, families, charities and professionals, and they look after more than £23 billion on their behalf.
John Alexander, Director of Business Development at Tilney, commented: "The team at Tilney is really looking forward to celebrating another great year with Forever Manchester and its supporters at The Principal hotel. To see so many businesses recognising the value and importance of the amazing work carried out in our local communities is genuinely inspirational and uplifting. We'd like to wish all of Forever Manchester's business partners the very best of luck with this award."
TICKETS NOW ON SALE
Guests at the Forever Manchester Birthday Party will be treated to a welcome drink on arrival, three-course meal, entertainment from community groups Forever Manchester has funded, an awards ceremony and a special guest DJ.
Here's some of the highlights from this year's Birthday celebrations, filmed by Tunafish Media (our 2017 Video of the Night sponsors).
Tickets for the Birthday Party are priced at £85 per person or £850 for a table of 10.
If you are interested in buying tickets and/or booking a table please drop our Events Manager, Cheryl Hill, an email at: cheryl@forevermanchester.com.
Individual tickets can also be booked here on Eventbrite, or through the ticketing form below. All proceeds from ticket sales will be reinvested in communities across Greater Manchester.