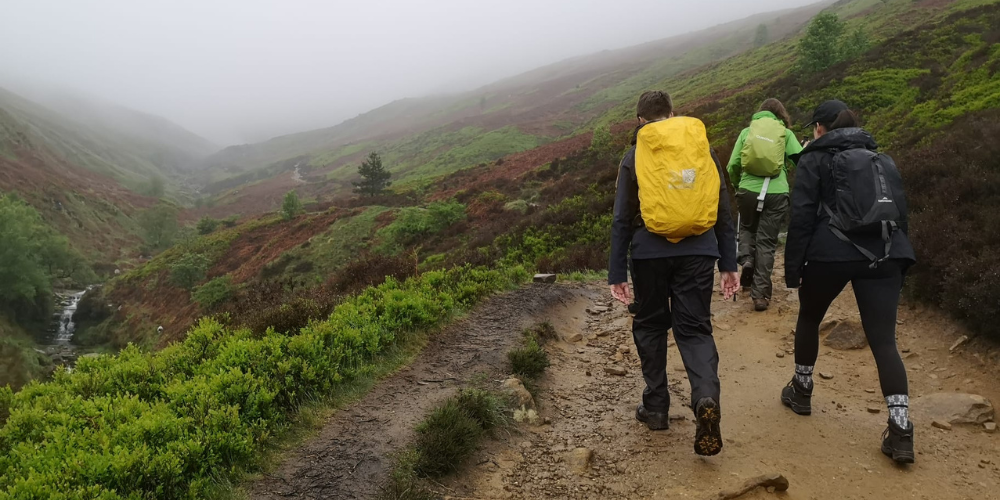 We want to say a big thanks to Forever Manchester business supporter Zuto for their fantastic fundraising challenge during the month of May.
Staff at car finance and loan company, Zuto, based in Manchester and Macclesfield, were challenged to do as many steps during the month of May as they could. Their fantastic efforts included pet walking, pram strolls and squeezing in extra steps whilst doing the washing up. Staff at Zuto also used their volunteering days to do teams walks and even had a step machine at their annual staff conference!
The team did an amazing 13,460,444 steps, raising a wonderful amount of £1,356.
Massive thanks to everyone a Zuto who took part and got their steps in!
---
Date added: 1st July 2022
---