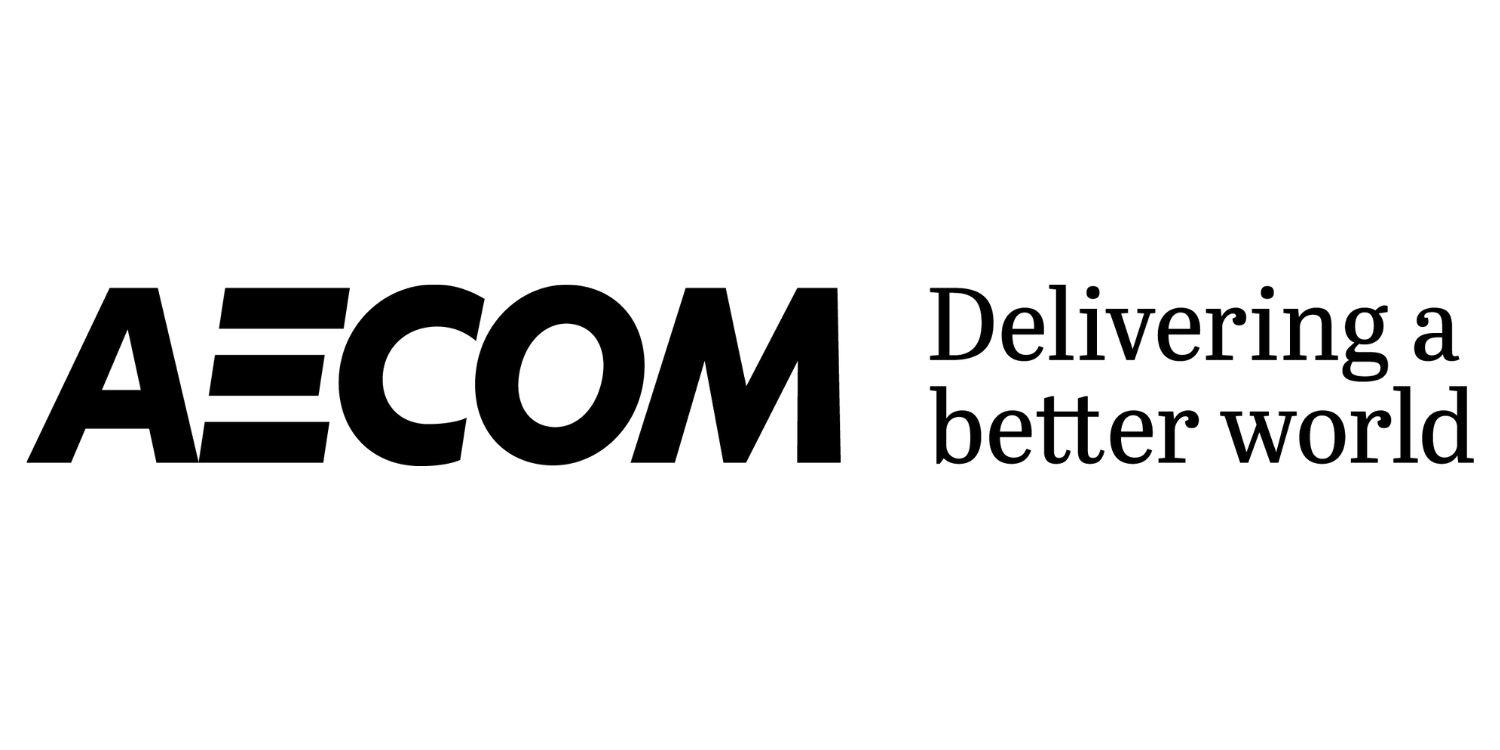 We'd like to say a big thank you to AECOM for raising a magnificent £2,235 to help support Community Activity across Greater Manchester.
In the run up to Christmas, staff at AECOM were gifted a £15 voucher that they could either keep or donate to a chosen charity.
Forever Manchester Philanthropy Development Manager, James Hampson, said:
"We're thrilled that so many of the staff at AECOM were so generous with their gift donations to raise such a large amount to help put smiles on faces of people across the region"
Jake Huxley from AECOM said:
"We're so pleased that our office came together to support Forever Manchester's great work. Providing real value to communities is at the heart of AECOM's work across the world and it's great to also see this in action locally. A big thank you to all the staff who donated. We can't wait to see the benefits this support will have for our vibrant, diverse Manchester community!"
Thanks to all of the AECOM team who kindly donated their vouchers!
---
Date added: 21st January 2022
---