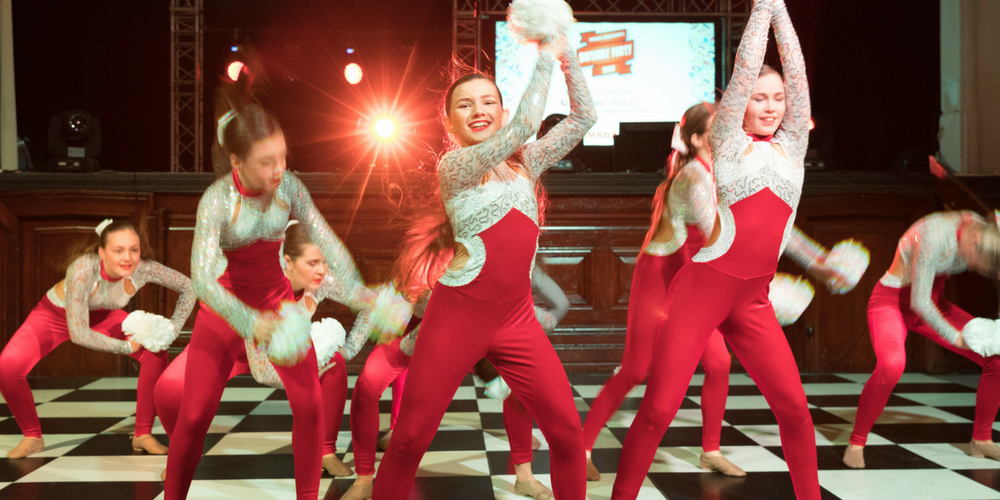 Bardsley Construction is the Entertainment Sponsor at Forever Manchester's Birthday Party which will take place on Friday 8th February 2019 at the Principal Manchester.  The event celebrates another great year of supporting community activity across Greater Manchester.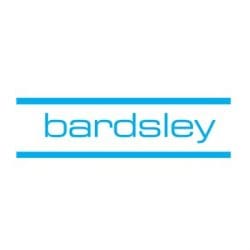 The entertainment, sponsored by our long time supporters at Bardsley, will feature three community groups, alongside special guest DJ Dave Haslam.
Roly Bardsley, Chair of Bardsley Construction, told us: "Bardsley Construction is thrilled to sponsor the Entertainment at the Forever Manchester Birthday Party."
"We have worked in partnership with Forever Manchester for 20 years and the party is a great opportunity to celebrate the fantastic achievement of community projects across Greater Manchester. Bardsley is delighted to sponsor the entertainment to make it a fantastic celebration."
With over 50 years of heritage, Bardsley has a solid foundation. With offices in Manchester, and Leeds they have built a dynamic, innovative and creative multi-disciplinary business on it. Their diverse workload includes the construction of education facilities, medical centres, leisure facilities, sporting facilities, offices, industrial and retail premises; not to mention over 800 homes built for our wider client base over the last six years.
CLICK HERE FOR BIRTHDAY PARTY DETAILS