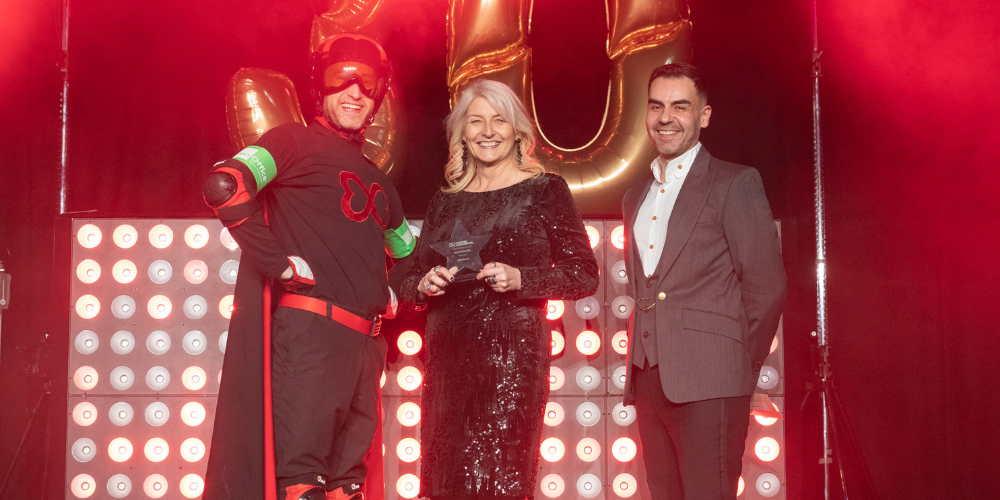 We are delighted to announce Auto Trader as the Captain Manchester Award sponsor at our Birthday Party on Friday 18th March 2022 at the Kimpton Clocktower Hotel, Oxford Street, Manchester.
Bringing together over 500 passionate and dedicated Forever Manchester supporters, the event will celebrate another great year of helping local people to do extraordinary things together. Tickets for the event are now on sale.
Christos Tsaprounis, Head of People and Culture at Auto Trader, said:
Auto Trader enjoys sponsoring the Captain Manchester Award at the Forever Manchester Birthday Party. The award enables people to be recognised who have gone the extra mile, have made a difference and have contributed exceptionally to make their particular community a better place and we love the spirit of that.
---
Auto Trader Group plc is the UK and Ireland's largest digital automotive marketplace. Auto Trader sits at the heart of the UK's vehicle buying process and its primary activity is to help vehicle retailers compete effectively on the marketplace in order to sell more vehicles, faster. Auto Trader listed on the London Stock Exchange in March 2015 and is now a member of the FTSE 250 Index.
The marketplace brings together the largest and most engaged consumer audience. Auto Trader has over 90% prompted brand awareness and attracts circa 48 million cross platform visits each month, with circa 70% of visits coming through mobile devices. More than 80% of all time spent on automotive classified sites is spent on Auto Trader.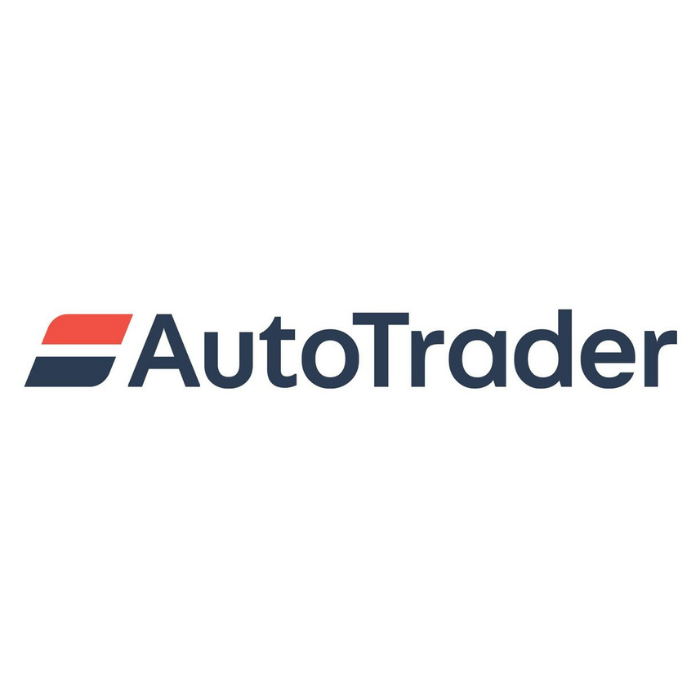 ---
Tickets for the event are now on sale! Click here to find out more about the Birthday Party:
FIND OUT MORE
---
Date added: 3rd September 2021
---