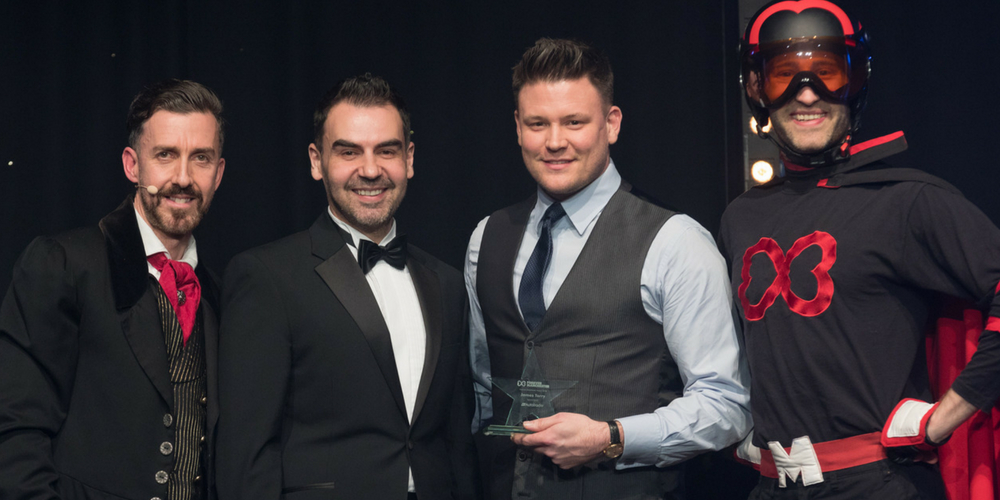 Auto Trader is the Captain Manchester Award Sponsor at the Forever Manchester Big Birthday Party which will take place on Friday 8th February 2019 at the Principal Manchester.  The event celebrates another great year of supporting community activity across Greater Manchester.
The Captain Manchester Award is given in recognition of an individual with true Mancunian spirit. This person has given their time, money, skills or resources to support communities of Greater Manchester; has gone the extra mile and embodies the spirit of Forever Manchester.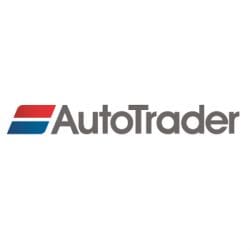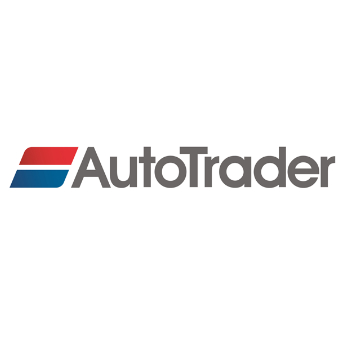 Christos Tsaprounis, Head of People and Culture at Auto Trader: "Auto Trader loves to sponsor the Captain Manchester Award at the Forever Manchester Birthday Party. As a company we like what it stands for; making a difference in the community and demonstrating true Mancunian spirit."
Christos added: "We like to recognise people who demonstrate determination and courage and so to be able to recognise someone who helps Forever Manchester  and what it stands for, makes this award so special."
Auto Trader is the UK and Ireland's largest digital automotive marketplace and sits at the heart of the UK's vehicle buying process. Its primary activity is to help vehicle retailers compete effectively on the marketplace in order to sell more vehicles, faster. Auto Trader's market-leading position enables it to generate and collect large amounts of data on the UK's automotive marketplace and leverage its possession of such data to create a suite of products which helps retailers.
CLICK HERE FOR BIG BIRTHDAY PARTY DETAILS