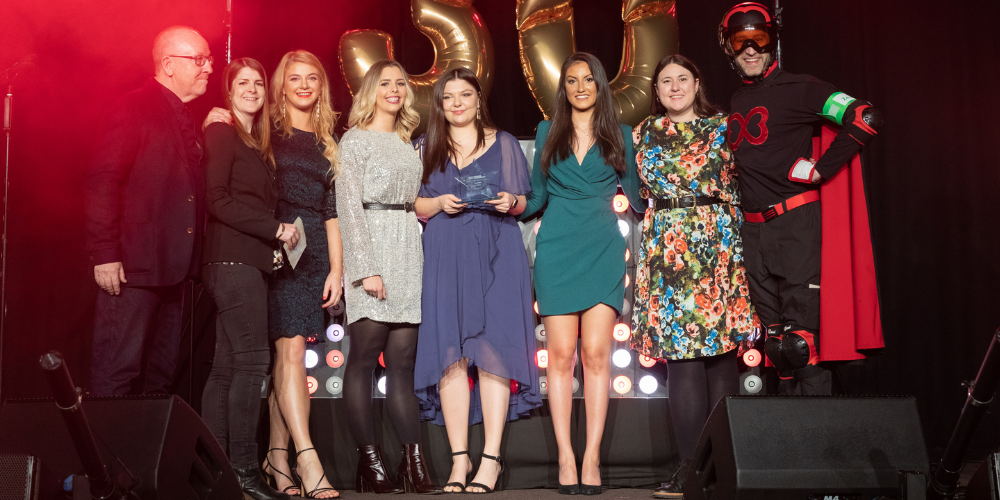 We are delighted to announce Artorius as the Business Supporter of the Year Award sponsor at our Birthday Party on Friday 18th March 2022 at the Kimpton Clocktower Hotel, Oxford Street, Manchester.
Bringing together over 500 passionate and dedicated Forever Manchester supporters, the event will celebrate another great year of helping local people to do extraordinary things together. Tickets for the event are now on sale.
Kevin Shone, Managing Director, Family Office Consultancy at Artorius, said:
Artorius is pleased to sponsor the Business Supporter of the Year Award at the Forever Manchester Birthday Party. We are proudly Headquartered in Manchester and we recognise the importance of businesses supporting community investment, the impact that support can have for residents, and the social value that delivers back to a business
---
Established in 2015, Artorius is headquartered in Manchester and advises clients across the UK from its offices in Manchester, London, and Zurich. The firm provides wealth planning and investment advice for financial services professionals, UK business owners and entrepreneurs, private equity professionals and individuals inheriting wealth.
Artorius currently manages £1.6 billion in assets and is owned by management, employees, and a small group of high-net-worth individual shareholders. Assets grew by £500 million (circa 36 percent) in the twelve months to April 2021.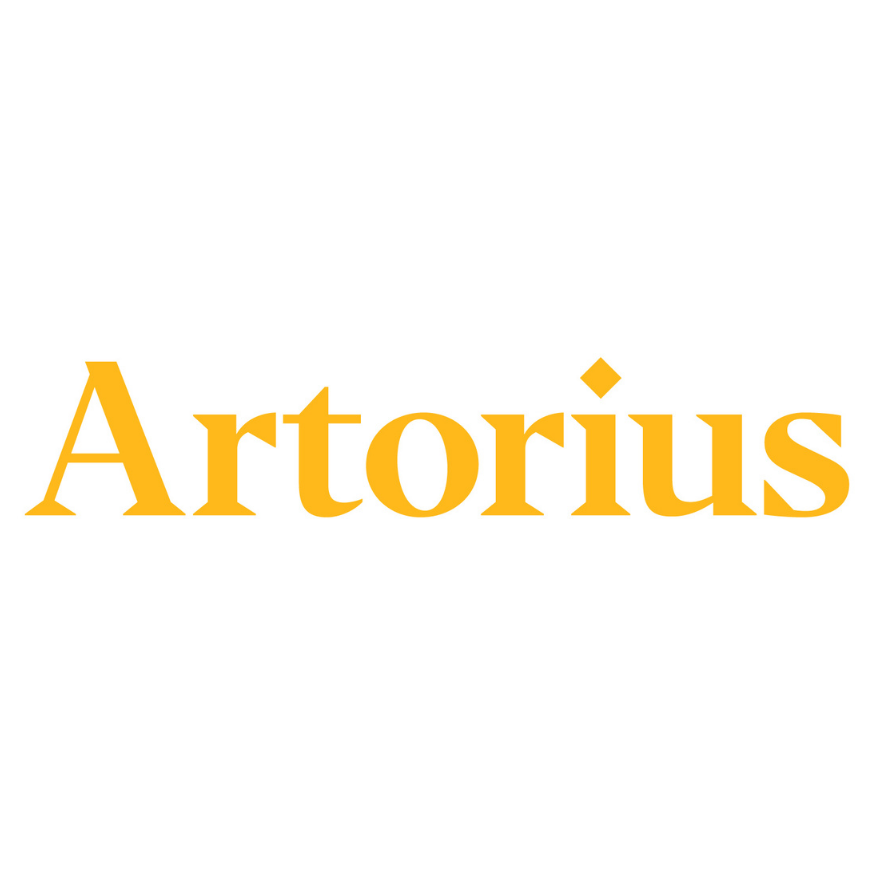 ---
Click here to find out more about the Birthday Party:
FIND OUT MORE
---
Date added: 3rd December 2021
---