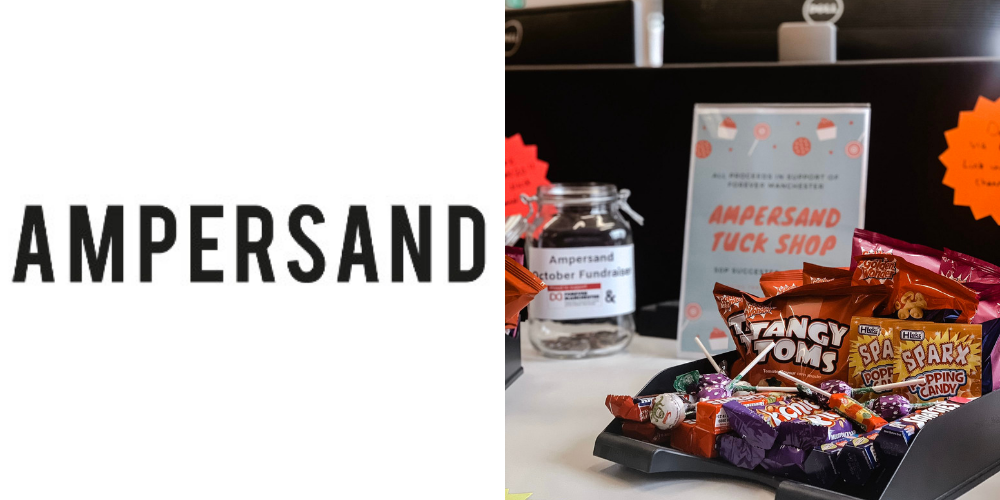 Forever Manchester supporters Ampersand have taken their support of Cheer Fest to a whole new level this October.
They have practically organised their own mini fundraising festival to support Manchester's most exciting charity with lots of planned activities across the entire month.
At the start of October, they opened a Tuck Shop to support Cheer Fest and on October 3rd they hosted a Meditation Session.
On October 8th they held their version of The Great Office Bake Off before hosting a Company Raffle on October 14th.
Then on October 21st they let the games begin with a week-long Games Tournament culminating with a "Glow in the Park" 5K Run on October 28th
Ampersand will celebrate an entire month of dedicated fundraising activity with a Halloween Spooktakular celebration on October 31st.
Forever Manchester's Head of Business Development, Jean Mills said: "Ampersand has absolutely embraced the entire challenge of Forever Manchester's Cheer Fest by organising what is effectively a mini fundraising festival of their own."
Forever Manchester would like to send out sincere thanks to everyone involved for their much valued support with this brilliant effort.
You can still support their fundraising efforts by clicking here.