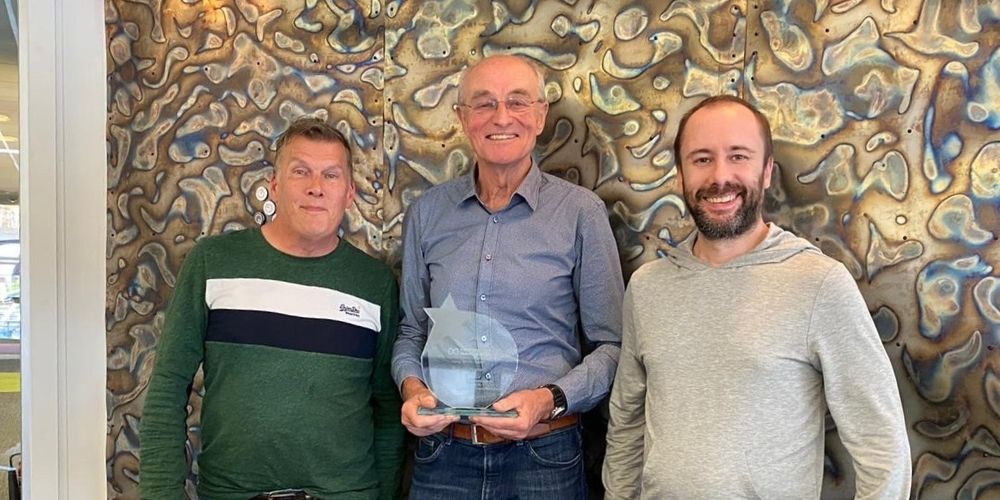 Forever Manchester bids a fond farewell to one of its longest serving trustees, Richard Hogben.
Richard, a successful retired businessman, joined the Forever Manchester Board in 2006 and during his time has helped to navigate the charity through some big changes, as well as serving on the Forever Manchester Investment Committee.
Richard has been truly philanthropic in supporting a wide range of activities and innovative initiatives over the years, demonstrating a true sense of what community means and how it impacts local lives.
Everyone at Forever Manchester will miss his support, his sense of humour and his generosity and we wish him every happiness in the future.
Thank You Richard!
---
Date added: 4th July 2022
---