YES Matters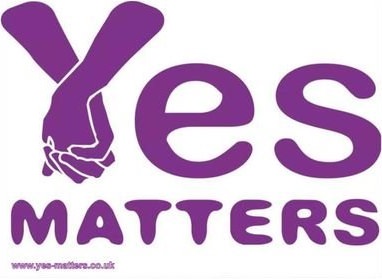 September 21, 2016
In the lead up to every Forever Manchester Women, we like to feature a Greater Manchester-based female-led community project or group that epitomise the purpose of our quarterly networking event.
This is YES Matters.
YES Matters, based in Chorlton, use youth work and informal education to talk to young people about consent, body image, pornography and media influence. Their aim is to encourage them to break out of damaging gender roles and have a healthier relationship with themselves and others.
The group do this by providing young people with information through school workshops and age-appropriate books, and training for parents and teachers. For them, empowerment starts with making individuals feel safe and confident.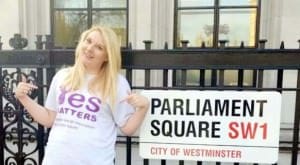 "The workshops give the participants the skills to stay safe from abuse and make choices in their future lives," Clare Schilizzi, former treasurer of the group, said. "We hope they pass on the important messages of confidence, self-worth and safety onto their children and friends."
They work very closely with other groups with similar goals, making sure to share resources and spread important messages.
For some members of this group, it is a lifeline. One member, who was sexually abused as a child by a parent, said: "I struggle every day because of my past. The group is so important. It feels like if the group ended it will be hard for me to cope without it.
"I don't talk to my family anymore. The group is like my new family. Having that support every Wednesday and meeting people who understand me and what I have gone through… I don't feel alone anymore."
Hear YES Matters' Founder and Chair, Gemma Aitchison, talk more about the group below:
Forever Manchester Women has proudly raised over £10,000 to support female-led community activity just like YES Matters, which benefit and encourage women across Greater Manchester. It does this with a quarterly networking event at a variety of venues, with two speeches from two inspirational women from the business world and a community project.
The next event is taking place at this year's sponsors, Slater and Gordon's, event space on Wednesday 19th October.
Tickets are just £20 and are available now by using the ticketing form below or, alternatively, you can email cheryl@forevermanchester.com to be invoiced. All proceeds will go to support community activity across Greater Manchester. We look forward to seeing you there!