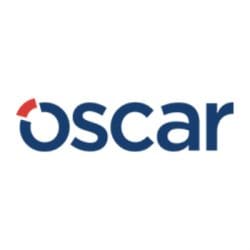 At Oscar, our mission is simple: to be internationally renowned as the trusted partner for Recruiting Excellence – delivering best-in-class recruitment solutions to every person we work with.
Since 2001 we have been providing highly skilled technical and managerial candidates to organisations across the Energy and IT / Technology sectors – from global corporations to local SMEs.
What makes us different from other recruitment agencies is our approach to helping you to find an outstanding professional or group of professionals within your timescale.
We believe it is essential to fully understand your job requirements in order to find the right person to fill the role.
Each member of our team of recruiters is expertly trained to specialise within a specific area of the industry and recruits solely within one region. This ensures that we understand the skills, qualifications and experience your ideal candidate must possess and take into account and legal and cultural considerations in your area.
With offices based in Manchester UK and Houston US, we offer a unique staffing solution with a worldwide reach. Whether you are looking for a Drilling Specialist in the Middle East or a Full Stack Java Developer based in London, our team have the knowledge and connections to help.