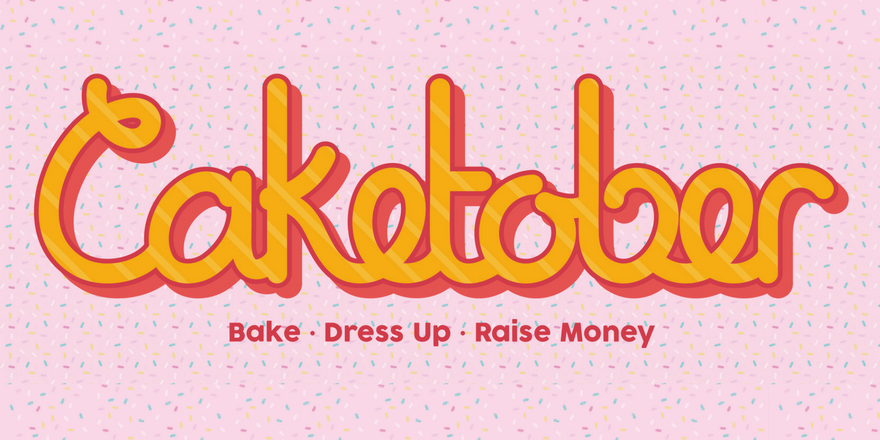 It's getting to be the best time of year again. No, we're not talking Christmas, the football season or pancake day… we're talking CAKETOBER!
That's right, once again throughout the month of October we'll be asking you, the businesses and communities of Greater Manchester, to get involved in all things cake and fancy dress whilst raising money for Forever Manchester.
Last year was our biggest Caketober ever with with nearly 100 businesses, community groups, coffee shops, restaurants and bars taking part and raising over £6,500, but – you guessed it – we want to beat that this year!
Forever Manchester's Cheryl Hill met up with Dan Nolan and Samantha Bell from theEword to find out all about it, and you can hear the podcast episode below…
So how can you help?
Caketober is a month-long celebration combining the perfect pairing of cakes and fancy dress in which companies, organisations or just a group of pals can get together to put on a bake sale and don their finest fancy dress in their office, building or home. Everyone can then pay to sample each other's work, enjoying some delicious cakes as well as raising money to help support community activity in Greater Manchester. It's as simple as that.
Getting signed up is quick and easy, just click through to the Caketober site and pick a date in October to host your own Caketober event. Then get baking!
CLICK HERE TO SIGN UP FOR CAKETOBER