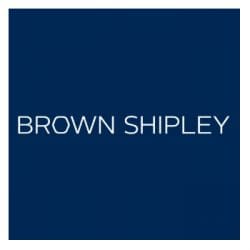 Brown Shipley combines over 200 years of pedigree with a refreshingly modern vision.
We are a UK authorised private bank with a strong balance sheet and favourable capital adequacy ratios. The bank's business has and continues to be operated in a measured and conservative manner. An essential strategy in today's volatile and challenging markets.
Whether you are a UK citizen or an international investor looking to invest in the UK, Brown Shipley Private Bank offers clients a UK-wide wealth management service and through our parent company, KBL epb, European onshore and offshore solutions.