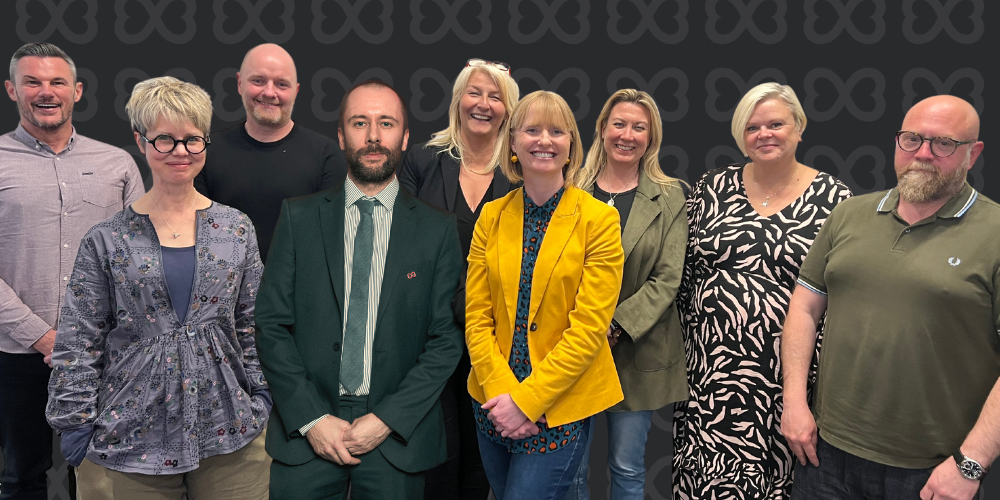 We are pleased to welcome five new Trustees to the Forever Manchester Board.
Over sixty people applied to join the Forever Manchester Board of Trustees when the post was advertised over the Christmas and New Year period, giving the existing trustees an extremely difficult but exciting dilemma to deal with. After days of interviews and deliberation the charity is delighted to announce the appointments of Carl Austin-Behan OBE, Zoe Philips, Chris Brooks, Rebecca Durrant and Nic Edmondson to the Board.
The new trustees join Al Mackin (Chair), Sandy Lindsay MBE (Vice Chair), Sam Booth and Claire Ebrey.
Speaking of the new appointments Al Mackin said:
"We're delighted to bring in new faces to compliment the skills of the current board. The wealth of experience, talent and enthusiasm we now have on the board gives me huge confidence as Forever Manchester enters another exciting period in its 34-year history."
Since Forever Manchester was established in 1989 the charity has delivered over £59 million into local communities. All of the money raised for Forever Manchester is used to fund and support local community projects every year. Last year we were proud to distribute £2.1 million to fund and support 1,297 community activities across Greater Manchester.
Forever Manchester continues to go from strength-to-strength across all aspects of the charity.
In addition to the growing number of local businesses that support us, the number of people giving up their time to go the extra mile and raise money for us, is also increasing year-on-year.
Our Awards Team continues to provide daily support to help a broad and diverse range of community groups. They also promote the different funding programmes that we provide, and process thousands of applications every year.
Our Community Building Team, whose main aim is to leave a more connected community than it was before, have recently began working in new areas of Hag Fold in Wigan, and the Lancashire Hill area of Stockport, following a hugely successful couple of years working in Ardwick and Wythenshawe.
Our Forever Consulting Team, who provide social and economic research and consultancy services with enthusiasm, integrity and creativity, is growing exponentially with the team doubling in size in the last 12 months.
Forever Manchester's nine trustees have committed to acting collectively to govern the charity, ensuring we fulfil our purpose and mission. They will work closely with the Forever Manchester team to agree and evaluate the organisation's strategy, safeguard our reputation, and ensure we're well run, financially stable, and that our funds are properly invested. They provide advice and support to the charity's staff, especially on matters relating to their areas of expertise.
---
Meet the New Trustees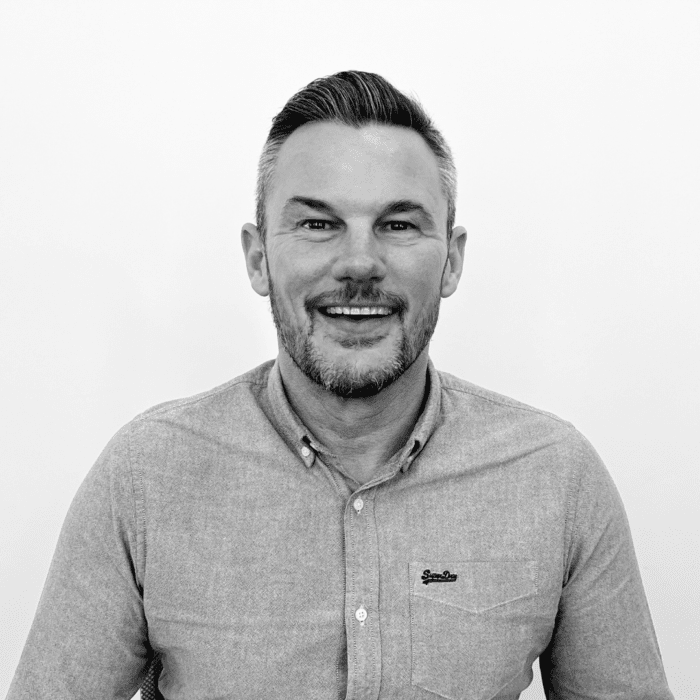 Carl Austin-Behan OBE
"The reason I wanted to join Forever Manchester was because of the connections I have across Greater Manchester, I want to see more collaboration between communities, businesses and councils across our city region. I don't think that people are aware of all the grants, support services and fundraising Forever Manchester carries out day in, day out. I want people to know who Forever Manchester are. I want people to access the grants, especially as times are hard for many people. I want people to go out and fundraise as the money they do raise goes back into the heart of their community."
---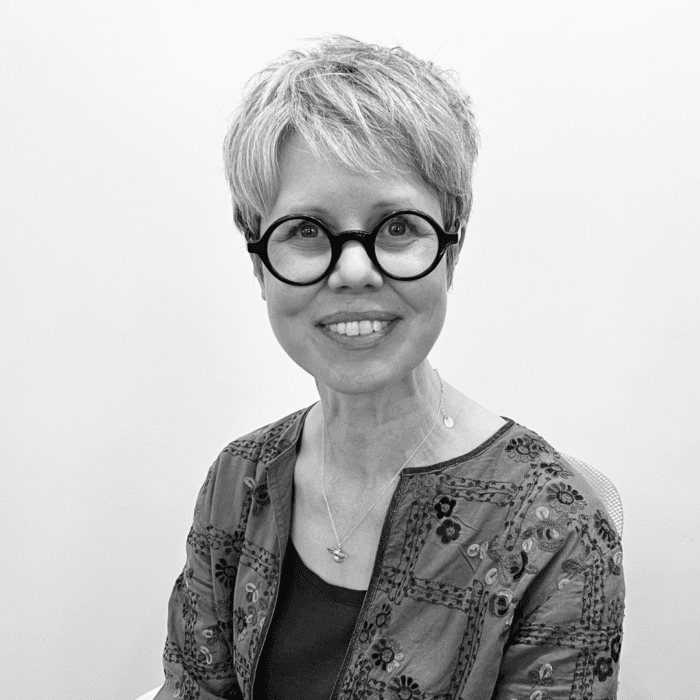 Zoe Philips
"I wanted to become a trustee because I love what Forever Manchester does and I thought it would give me the challenge I'd been looking for. It gives me an opportunity to contribute my skills and experience to something that really makes a difference, as well as provide an opportunity to learn and to meet some great people. What will I bring? I'll be me… I like to think I am easy going and open, though objective, considered and curious. So, I think I'll bring a (different) perspective."
---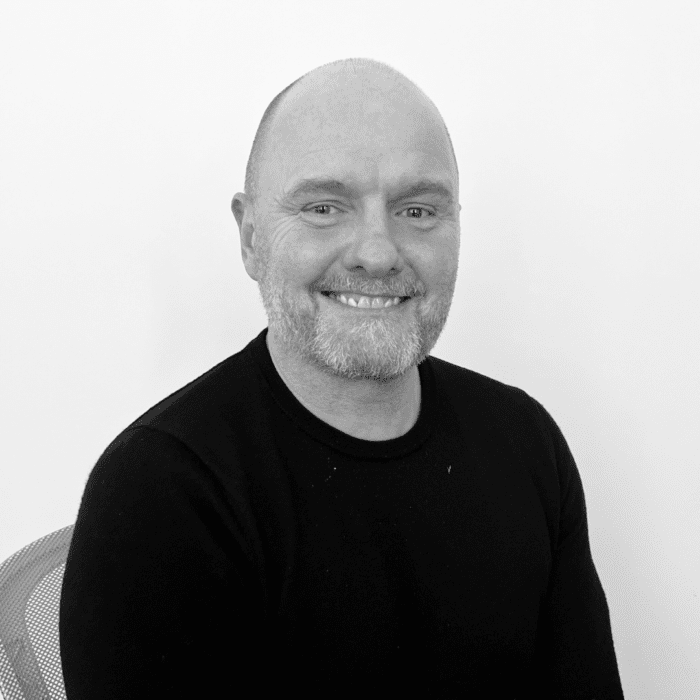 Chris Brooks
"I count myself lucky to have been born, lived and worked in the Greater Manchester region for 95% of my adult life. After years of watching my mum, dad and wife work with community groups and charities it inspired me to try and do my bit, give back and help in the ways that I can. I am looking forward to helping the Forever Manchester team grow engagement with Manchester's business tribe, develop more retail opportunities and revenues and ultimately play my small part to try and help people across the region make the difference they want to make in their communities."
---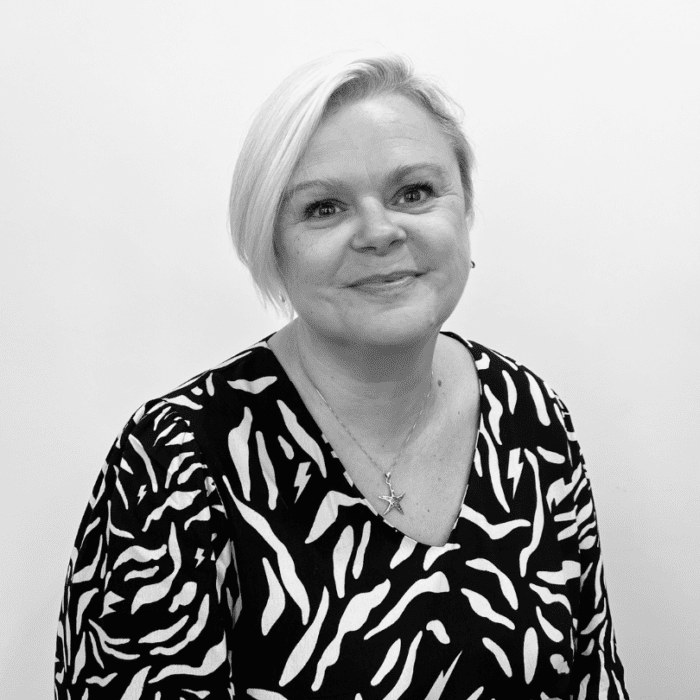 Rebecca Durrant
"Having lived and worked in Manchester all my life it is important to me to give something back to the community that has supported me. The reason I am so delighted to be involved with Forever Manchester is simply that it has the local community truly at its heart and the commitment and vision of the team behind it is incredible. I work with businesses every day and often their challenges are more strategic than financial. I'm hoping that this experience will provide a good sounding board and a breath of ideas to further the success of Forever Manchester."
---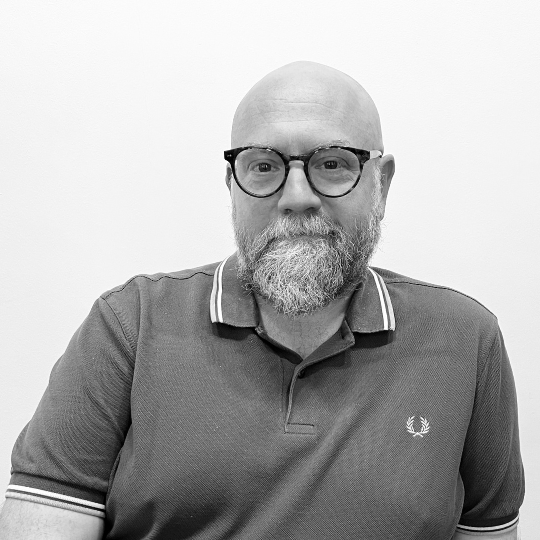 Nic Edmondson
"Having been involved with Forever Manchester for approaching a decade and seen the great work it does in the communities of Greater Manchester, I wanted to help steer the charity through the future. I'm hoping my passion for this great city and its people, along with my pragmatism and dry wit will be an asset to the board."
---
Date added: 25th April 2023
Date updated: 12th July 2023
---