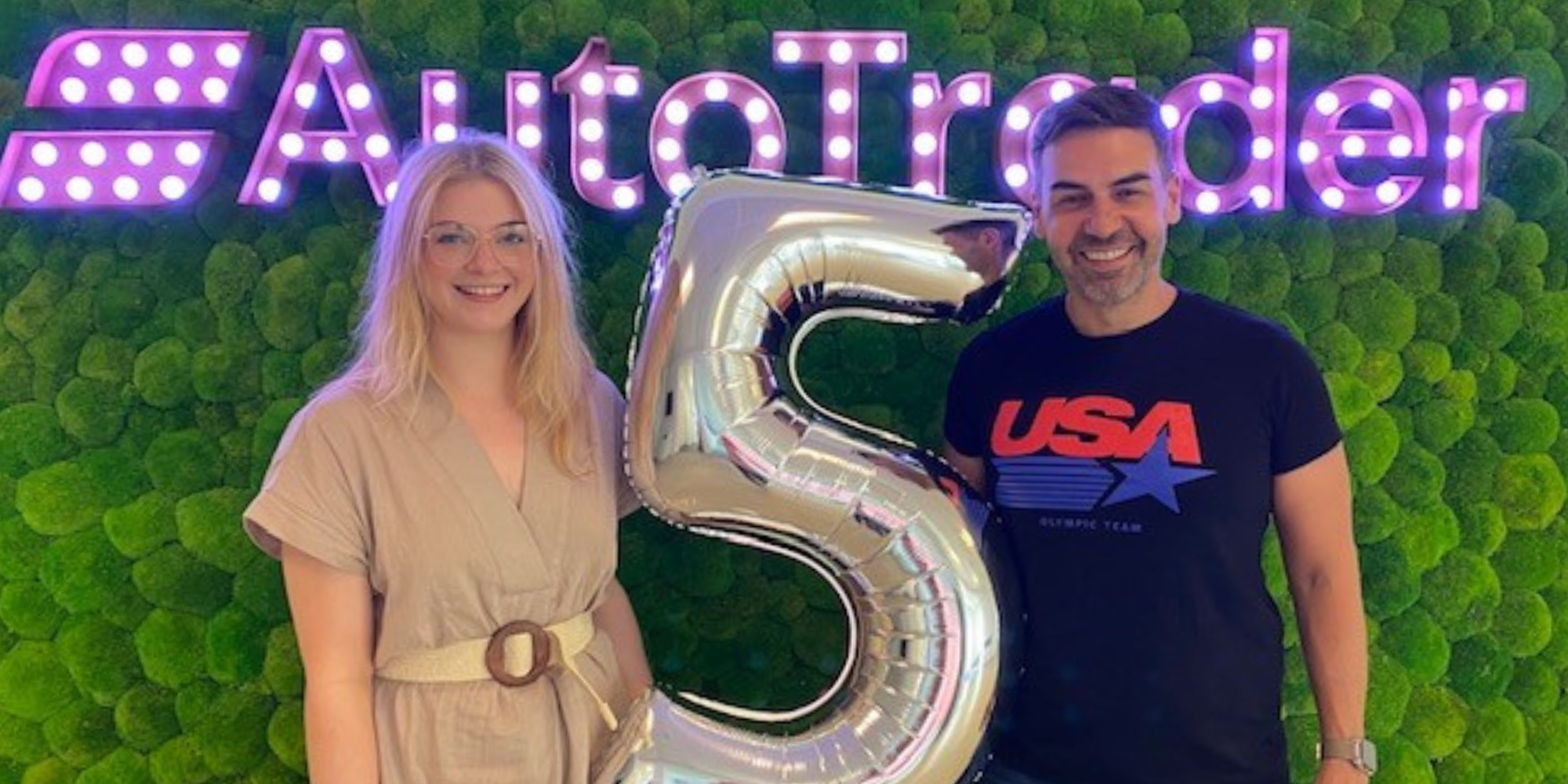 We are celebrating the 5th anniversary of the Auto Trader Community Fund at Forever Manchester that provides support for a wide range of volunteer-led community projects across Greater Manchester.
In 2016, Auto Trader decided to demonstrate a commitment to supporting its staff and the wider community by working with Forever Manchester to "make a difference" in their local community.
The results have seen a team of Auto Trader colleagues meet on a regular basis to consider a range of funding applications while enjoying the benefits of supporting local projects. They have occasionally visited, volunteered and even made films with some of the groups to capture the impact of their support of some of the amazing work that goes on in our communities.
As a result, the Auto Trader Community Fund has supported some great groups and achieved some fantastic results with awards of £256,428 delivered to support 276 projects and benefitting 118,271 people
The social investment from Auto Trader delivers meaningful social impact to a wide range of grassroot community projects. These range from support for Reach Out to the Community who assists homeless and rough sleepers to access help, Can-Survive, a cancer support group for Black, Asian and other ethnically diverse communities, Forget Me Not Buddies who support those living with dementia, Wythenshawe Good Neighbours scheme and Cycling without Age amongst many receiving funding awards.
The team at Auto Trader also regularly participate in Forever Manchester fundraising events such as running the Great Manchester 10k, taking part in our spooky Halloween quiz, holding delicious cake bakes, undertaking speaking engagements for each other and supporting sponsorship opportunities.
Featured in the above photo are Auto Trader's Helen Robinson (Diversity, Inclusion and Community Engagement Manager) alongside Christos Tsaprounis, Head of People and Culture who said:
"Our business purpose it to Drive Change Together, Responsibly and our community strategy is led by our passionate colleagues. Our partnership with Forever Manchester has provided us with the opportunity to connect with grassroot projects and support their incredible work. Every time we review the funding applications we are always amazed with the determination, creativity and community spirit that shines across Greater Manchester"
We are thankful to Auto Trader for everything they do, and their continued support of Forever Manchester.
---
To read more about The Auto Trader Community fund and find out if you meet the fund criteria, click below.
Find out more
---
Date added: 22nd June 2021
---