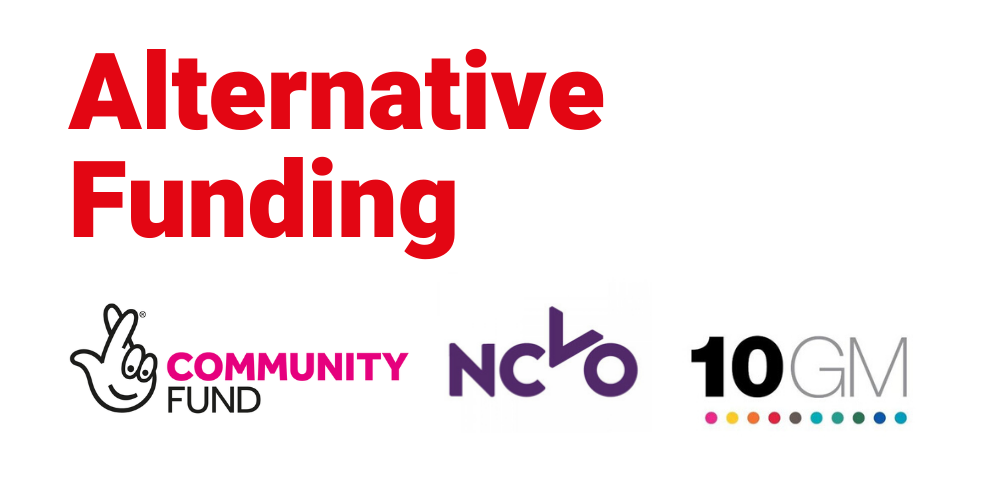 Details of alternative funding sources from 10GM, National Lottery and NCVO can be found on this page.
Forever Manchester is unable to provide advice about whether other funders' programmes would be suitable for your organisation/project or not.
Please follow the links below and contact funders directly for further information.
---
10GM
10GM is a partnership of organisations supporting the voluntary, community and social enterprise sector in all ten boroughs of Greater Manchester. Their website links to funding sources and other useful information for each borough.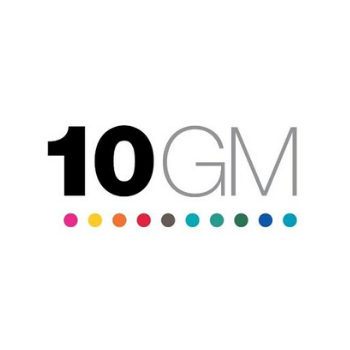 You can find out more about Greater Manchester's Local Infrastructure Organisations by following the links below.
---
The National Lottery
The National Lottery is funding projects in the arts, sport, heritage, charity, voluntary, health, education and environmental sectors.
To find out what funding is currently available through The National Lottery Community Fund, Heritage Fund and more, please visit their website using the link below: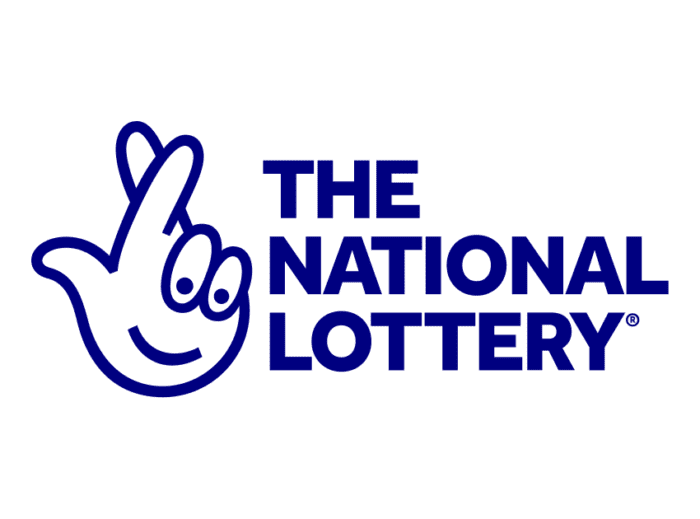 ---
NCVO
NCVO is a national organisation which supports community and voluntary organisations.
My Funding Central database is a searchable tool which provides access to information on grant funding opportunities from local, national and international funding sources, as well as social investment from a range of providers.
Registration is free for organisations with an income of less than £30,000.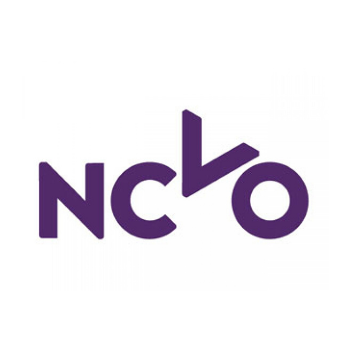 ---
Other funders who may be of interest to your group:
Manchester Airport Community Trust Fund
---
Date added: 18th June 2020
Last updated: 20th December 2022
---