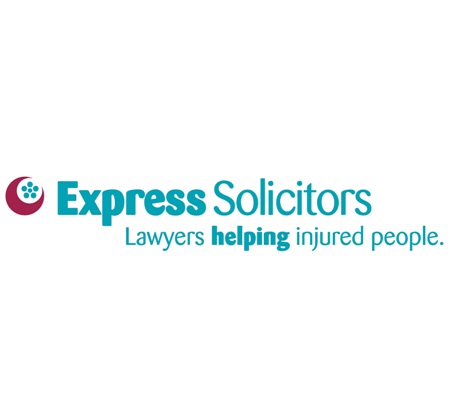 Express Solicitors Ltd. is one of the UK's leading personal injury firms. The company is made up by 165 members of staff, which has increased significantly over the last 18-24 months. Express Solicitors are committed to client care and have a board of far sighted and hard-working Partners supported by a terrific staff base.
Based in Northenden and with a satellite office on Wythenshawe, Express Solicitors have chosen to support Forever Manchester in a number of ways.
Firstly they are a Manchester Million member, secondly Carole Jones Associate Partner of HR (non-lawyer) has become and Ambassador. Express Solicitors have also taken responsibility for opportunities outside the roadmap of events, for example their Summer Party in 2014 raised over £650 in the raffle and they also took part in the Forever Manchester Abseil in 2014 and sponsored the 2014 Halloween Ball.
Express Solicitors had five staff representing them at the 2014 abseil, surpassing their target by 204% and raising over £1,000. This shows the depth of passion and enthusiasm their staff have for our charity after Nick Massey and Ged Murray visited Express HQ to do a presentation.
Express Solicitors also have a named fund with us, supporting communities in Wythenshawe and Northenden. They have an internal panel of ambassadors, who have volunteered their time to assess grant awards.
The first panel was held recently and selected four deserving local charities for £500 awards, namely the Newall Brownies, The Generation Project, Wythenshawe Community Media and the Tudor Rosette Morris Dancers.
James Maxey, Managing Director for Express Solicitors Ltd said: "We are mindful as part of being a committed employer to choose nominated charities. I believe we have a real partnership between our two organisations committed to making a difference. This is not just about grant making but about embedding the charity in the hearts and minds of staff who we know are enormously generous and also giving those charities a gentle push in the right direction though time or money so they can gain momentum in becoming independent and successful in their own right. This is an aim that really struck us when selecting Forever Manchester"