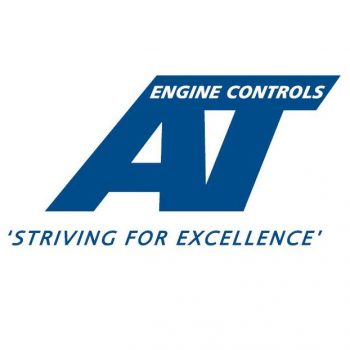 AT Engine Controls Ltd. (ATEC) manufacture, repair and overhaul a wide range of high reliability product for the Aerospace, Marine and Oil and Gas markets.
Based in Worsley, the company have a charity budget each year and have begun supporting us as a Manchester Million after liking what they'd seen and heard about Forever Manchester.
ATEC will be supporting our Surviving Winter campaign in 2014 by asking staff to donate £5 instead of buying one another cards, which is something they've done for other charities in the past.
Andrea Hough, ATEC Managing Director said: "ATEC has always funded a charity committee, this year we wanted to do something a little different and as our business is located within the Manchester area and the majority of our employees live within the surrounding boroughs Forever Manchester seemed like the perfect partner for us, raising money to support local people and groups."