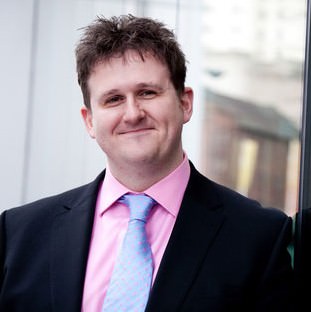 Steve is Head of IP and Media at Bermans, specialising in legal issues relating to Social Media.
Working mainly in the Media, Creative, Advertising, PR, Marketing and Digital Sectors and is a frequent media commentator on IP, Media and Social Media issues to outlets including BBC Breakfast and News At 10, ITV News, Sky News, BBC Radio 4 and 5 and the Financial Times. His first Book, "Legal Issues of Web 2.0 and Social Media", was published in June 2010, and his second, "Legal Issues Of Corporate Communication in the Online World", in July 2011
Steve is a Board Member of ProManchester and co-Chairman of Creative pro?manchester, working tirelessly to build links between the financial and professional services and creative industries in the region. Steve is also a member of the Council of Manchester Law Society and the National Law Society, a Board Member of the Manchester Publicity Association, a Director of Manchester Creative Studio and, of course, a proud Ambassador for Forever Manchester.
Steve's interest in Forever Manchester came after an inspirational first meeting with Nick Massey, and he's been part of the "Gang" for the last four years, running backwards around Heaton Park, forwards across Manchester City Centre and abseiling down the Printworks, Forever Manchester is a cause which is very close to Steve's hear for the grass roots work it does to improve the lives of those most in need.